JTBC's super hit drama, Strong Woman Do Bong Soon has made everyone laugh with its hilarious script and impeccable acting skills portrayed by the lead actors of the show. The makers of the show, leaving no chance, has just released a behind the scenes clip which has given the audience, a good share of the laugh.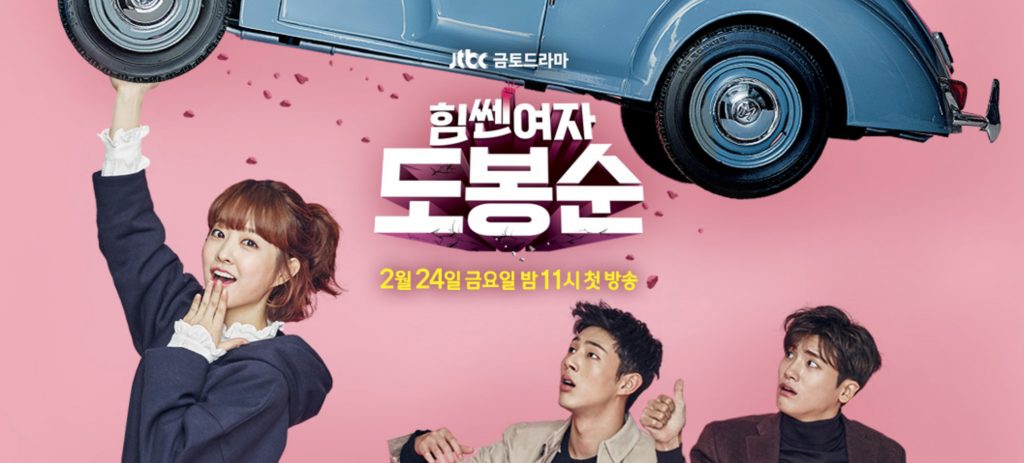 The clip has the lead actor Kim Won Hae who is playing two roles, one of a gangster and other of an arrant employee working for Ainsoft. In the clip, it is seen that Kim Won Hae is trying to make Park Hyun Sik know about the extraordinary powers of Do Bong Soon without knowing the fact that he already is aware of it. In the video, it is seen that whenever Kim Won Hae tries to say that line, everyone else on the set gets into an uncontrollable laughter zone.
On the other hand, Park Bo Young who plays the female protagonist admires the acting skills of Kim Won Hae and faces a difficult time in trying to control her untimely laughter during the takes. In the clip, she is seen saying: "This is so difficult. Am I the only one having a hard time because this is so funny?"
Reports of the actress thanking the fans for loving the show has made rounds on the internet recently. The drama is achieving its ratings back now and is admired by plenty of fans worldwide now with much anticipation and wait for the new developments on the show. Stay tuned with us for more updates as we shall be updating this space soon. Keep up!