After the release of 'John Wick: Chapter 2' in February, director Chad Stahelski, and producer Jeff Waxman are in search of different locations in the Middle East for the shooting of 'John Wick 3.'
'John Wick 3' team already visited several locations in the United Arab Emirates such as Burj Al Arab, Jumeirah, Sheikh Zayed Road, Jumeirah Walkway, Al Fahidi area and others for the upcoming Installment.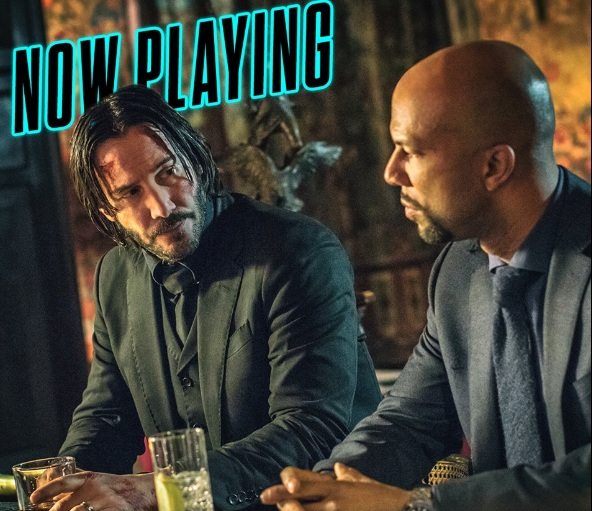 As far as the shooting location is concerned, although it is officially not announced but 'John Wick 3' must be having a new location as the original movie was filmed in New York and the second sequel's location was Rome. However, the name Middle East surfaced when Chad Stahelski hinted about it by indicating it as one of his preferred locations for filming the third installment.
"We talked about the UK, Paris, we'd love to do the Middle East and Asia, those are our hotspot. I would like to end it in New York, where we started. To go full circle," he said to Digital Spy.
According to Stars Post, Dubai TV and Film Commission said that the director and producer are determined to spend $8 million on filming 'John Wick 3' in Dubai. The full installment budget is set to approximately $50 million.
The previous sequel has earned $150 around the globe and experts believe that this could be an indication for the third sequel to gross more than the previous movies.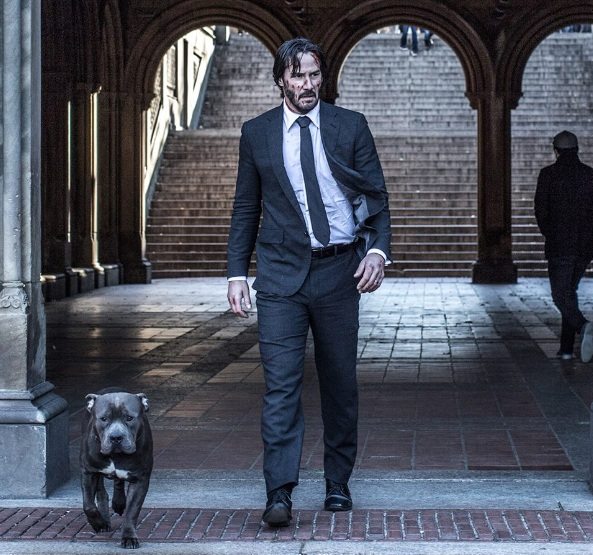 The action-packed film will star Keanu Reeves. The 52-year old 'Bad Batch' actor also wants to perform more stunts in the desert and prefers the Middle East as shooting destination for 'John Wick 3.' This is also another big indication that the movie might take place in the Middle East.
Attention:
Governments and ISPs around the World monitors their users' online activities. Reclaim your freedom with
ExpressVPN
and browse the internet with confidence.
Stay with us to get latest updates on 'John Wick 3' and other Hollywood movies.