Jennifer Lawrence is the highest paid actress in the world. And it is quite evident that she is extremely talented. But credit also goes to her shapely physique that made her look the part of the character she played in "X-Men: First Class." Check out details about how she managed to get those amazing curves and slender body from her personal trainer.
Dalton Wong established West London gym Twenty Two Training. But he keeps on traveling all around the world to maintain the topmost actresses in Hollywood in top shape. According to Daily Mail, even when the stars are dressed in their character's wardrobe, Dalton ensures that they perform a certain amount of reps at least once a day to maintain their shape.
Dalton Taught Me How To Eat, Says Jennifer Lawrence
The celeb fitness trainer has trained big names in the game including Amanda Seyfried, Kit Harrington, Diana Argon, Alice Eve, and Zoe Kravitz. But his most eminent client has always been Jennifer Lawrence. The two first came together in 2010. The award-winning superstar said that Dalton taught her how to eat, move as well as live a healthy but delicious life.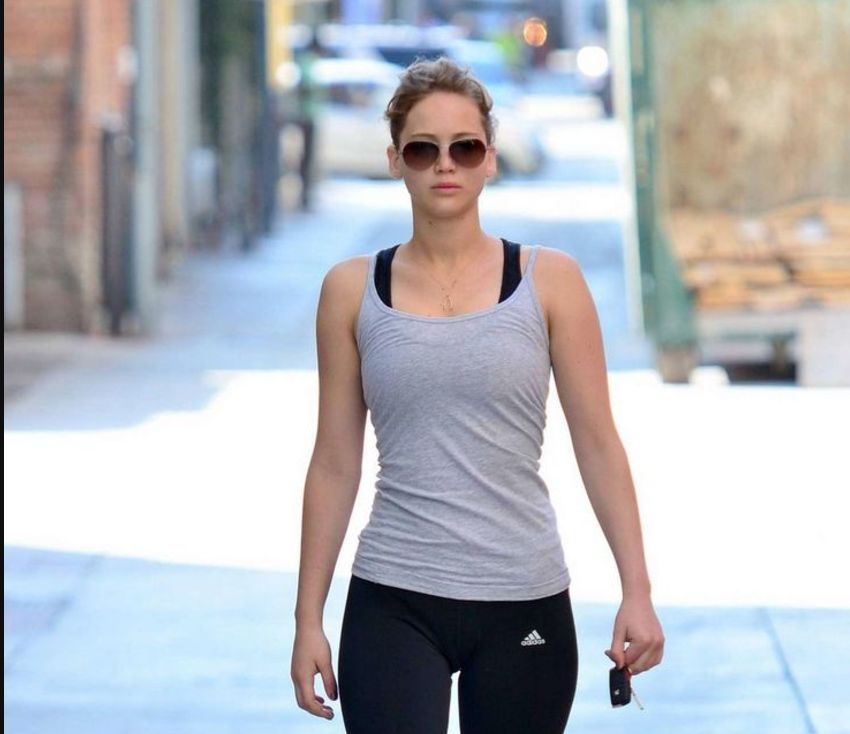 To bring Jennifer Lawrence in top shape for "X-Men: First Class," the duo intensely worked together doing weight lifting, running, resistance, squats, and yoga. The trainer used the principles of "The Feelgood Plan" to make J-Law shape for her superhero character in just three months.
And over the years Jennifer Lawrence has managed to maintain her shapely figure following this special diet plan and exercise routine.
J-Law Hosting Pajama Party At Frazier Museum
According to Courier-Journal, a special event featuring Jennifer Lawrence is being held at the Frazier Museum. Everyone including the fans of the celebrity as well as her Hunger Games franchise is welcome at the Power of One Pajama Party.
The event is being organized in support of the Jennifer Lawrence Foundation which promotes arts' awareness and intends to impact positively the lives of young artists and organizations serving them. The event is to be held at the Frazier History Museum on Thursday, July 13 evening.