The world is not enough for the news surrounding Brad Pitt and Angelina Jolie's divorce. Since the time the couple broke up, which takes us back in September 2016, the cycle of controversies has started and does not seem to rest. Starting from Brad Pitt's questionable parenting style till the gossip around the involvement of Brad Pitt's ex-wife and F.R.I.E.N.D.S hitmaker, Jennifer Aniston, the news just does not stop from popping like a chihuahua and create a noise.
Recently, Brad Pitt and Jennifer Aniston's involvement, like friends had already made some news and fans of the ex-couple were in hopes that they might get back together, but that's not happening, clears, Jennifer Aniston's BFF, Chelsea Handler. During her recent talk show, on Netflix, Chelsea Handler came out blunt and mentioned that Angelina Jolie is a "f***ing lunatic" after the controversial divorce got famous. Chelsea also mentioned that it's weird that fans still think that Jennifer Aniston would care about it.
Well, she also busted Brad Pitt's smoking and drinking habits along with his friendship styles followed by his less involvement in the marriage. To settle the curiosity, this is what she said:
"I wonder why he needed to self-medicate. Maybe because he could have been spending the last 12 years at Lake Como hanging out with George Clooney and Matt Damon, instead of being stuck in a house with 85 kids speaking 15 different languages? Oh yeah, because he married a f**king lunatic, that's why!"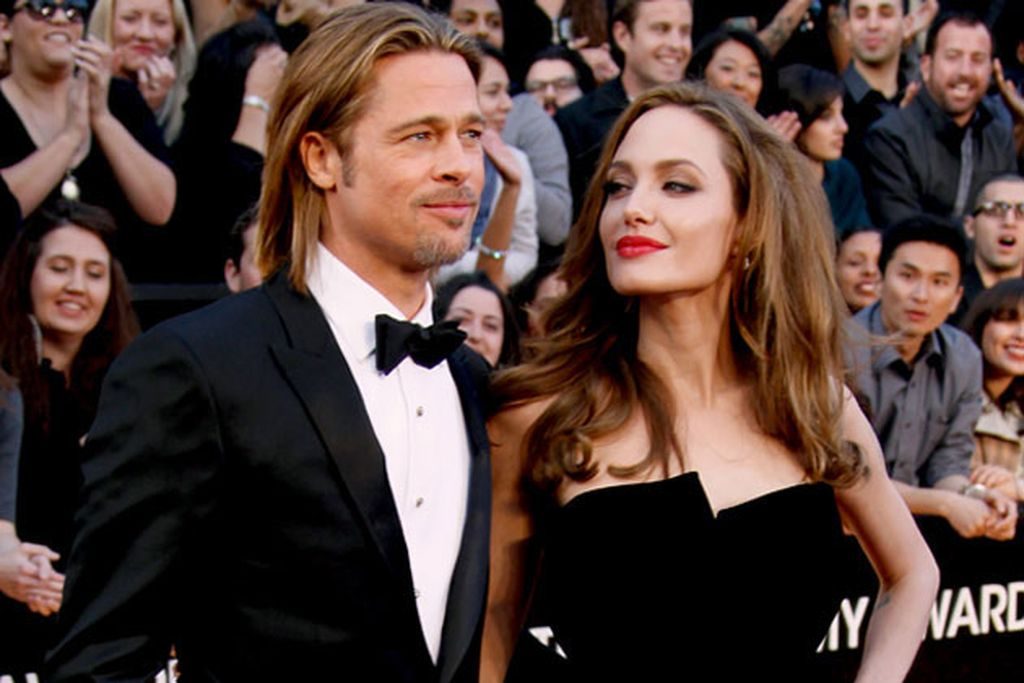 Well, that's some serious answer to Angelina Jolie. We wonder what could be her response on the same as she has stayed away from the paparazzi following her divorce. But as far as Chelsea Handler and Jennifer Aniston's friendship is concerned, high five. Stay tuned with us for more updates as we shall be back with more updates. Keep up!