Jay-Z is back with a new album titled, "4:44" after four long years and hence it was much awaited by the music fans. However, when the singer dropped the album three minutes prior to its scheduled release on June 30, it was also revealed that the access will be Sprint/Tidal exclusive. Check out in detail!
Jay-Z ran a month-long teaser campaign for his new album and around five advance video clips were used for promotion. Even though the album has been released not everyone can enjoy the scores on "4:44" as the singer has made a $200 million deal with carrier making it Tidal/Sprint exclusive.
Jay-Z's '4:44' Album Streaming Update
Incidentally, the streaming service is owned by Jay-Z. So only those who signed up for Tidal prior to the release of the album and also the current users on Sprint can access the latest album, says Variety.
After its release, the album that features 10 tracks streamed across Rhythm and Urban, and 160 Pop radio stations through iHeartRadio in the US. The iHeart release also featured an exclusive interview of Jay-Z who discussed the album in detail.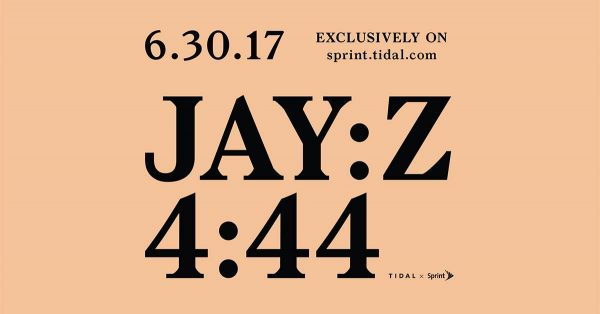 Fans can also hear the entire album on Urban and Rhythm formats all through the day until 12 pm ET on July 1. Despite its exclusivity on Tidal, fans should not worry much as after a week the restrictions will be let down and it is very much possible that Jay Z's tracks will run on Apple Music and even on iTunes.
The source has also speculated a possibility that the tracks of "4: 44" may become available on vinyl and CD sometime soon.
What is '4:44' All About?
It is the 13th solo studio album from Jay-Z and all the tracks on it largely offer references to his career as well as personal life including his struggle in the industry, his relationship with wife Beyonce and their children, says E! Online. Incidentally, Jay-Z and Beyonce became the proud parents of twins just recently. What's more, he was inducted into the Hall of Fame for the first time in last four years last month.
So, as of now, everything positive is happening in the life of the rapper.
Attention:
Governments and ISPs around the World monitors their users' online activities. Reclaim your freedom with
ExpressVPN
and browse the internet with confidence.