November is coming and with it a new batch of free PS Plus games. Among them is a Cyber Danganropa VR: Class Trial, a game designed for PlayStation VR, which launched a couple of days ago. The sad news is that only Japan region will get a free access to Danganropa VR: Class Trial (gamers from Japan can already download it); western regions will only get access to PlayStation VR Suite.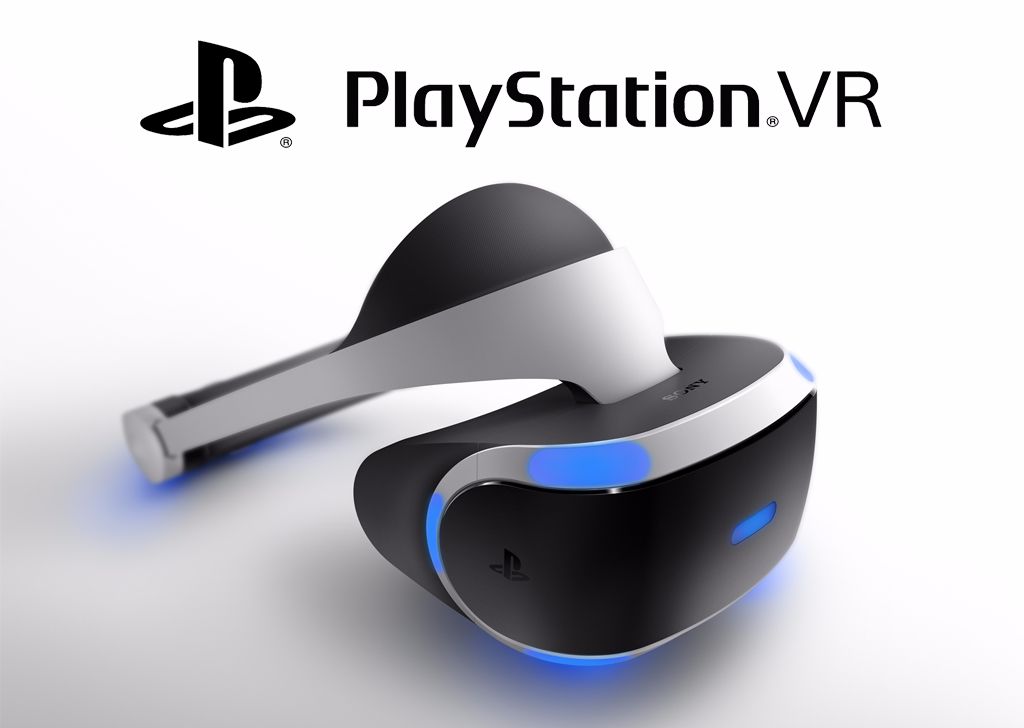 No news about Danganropa VR being available outside of Japan, but in their ultimate FAQ for the PlayStation VR, Sony stated that they are "looking in" to offer full VR games for free in the future. If all goes well, Western gamers can expect a free VR game in the upcoming months. At the moment, there're a plethora of launch titles coming for PlayStation VR, including Batman: Arkham VR, Driveclub VR, EVE: Valkyrie, Here They Lie, Job Simulator, Keep Talking and Nobody Explodes, and more. For the full list visit the PS Blog page.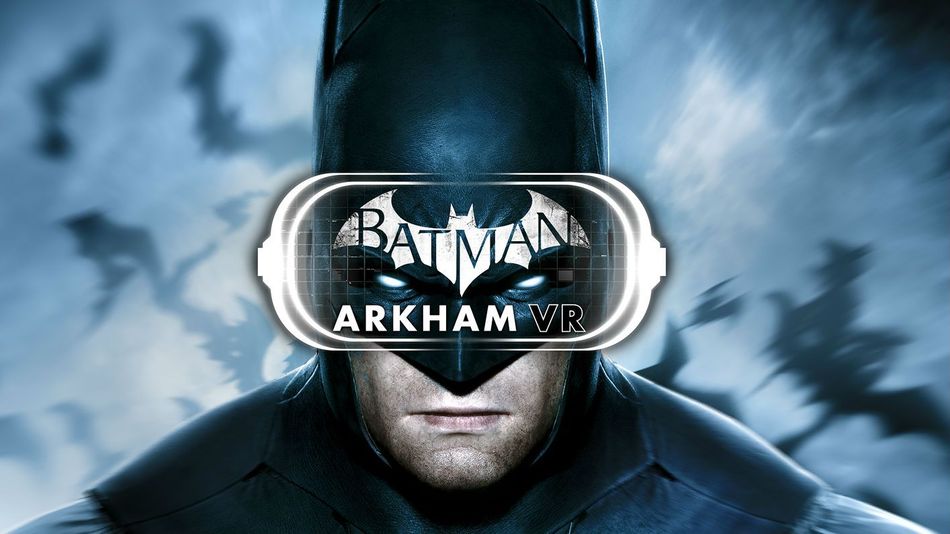 At the moment, Sony hasn't detailed which games will be offered for free in November, but that didn't stop gamers to speculate about which titles will be part of the November PS Plus free games lineup. On the PS Europe guess thread you can see that most gamers are predicting that either The Order 1887 of Knack will be part of the November PS Plus free games batch. The Order 1887 would be a great offer since it is AAA game, and is just too short for shelling out lots of money on it.
For PS Vita, the most probable games to be offered are Killzone Mercenary and Sly Cooper Thieves in Time. All in all, it will be hard to beat October lineup, consisting out of Resident Evil and Transformers: Devastation for PS4, From Dust and Mad Riders for PS3 and Code: Realize ~Guardian of Rebirth~ and Actual Sunlight for PS Vita.