Electronic Arts has just released a teaser which hints at a new game mode which is expected to arrive soon on its very famous online shooter game Star Wars Battlefront.
EA released a video on YouTube on Monday promoting the Battlefront's latest free updates. But in the mid of this thirty-second clip, there is an in-game image of a very famous character from the Star Wars franchise, Jabba The Hutt. This was accompanied by a message 'coming soon: the '. The video is unlisted and hence can't be searched or discovered.
No Star Wars fan can possibly forget the monstrous mobster Jabba The Hutt who had put a huge bounty on the head of Han Solo and had finally captured him and Princess Leia. Hutt is shown with holograms of the DL-18 pistol and a sniper rifle in his hands in the video. Not much is known about this Hutt Contracts and we can't say now whether it will be an offline mission like the Survival missions of last year or a multiplayer online mission. Either way, fans are set for a great adventure.
EA had outlined the schedule for DLC and expansion releases for the Star Wars Battlefront for 2016 and beyond. This schedule suggests that the expansion scheduled for March will allow players to "fight among the factories of Sullust and battle within Jabba the Hutt's palace on Tatooine." So things seem to be falling as per planned.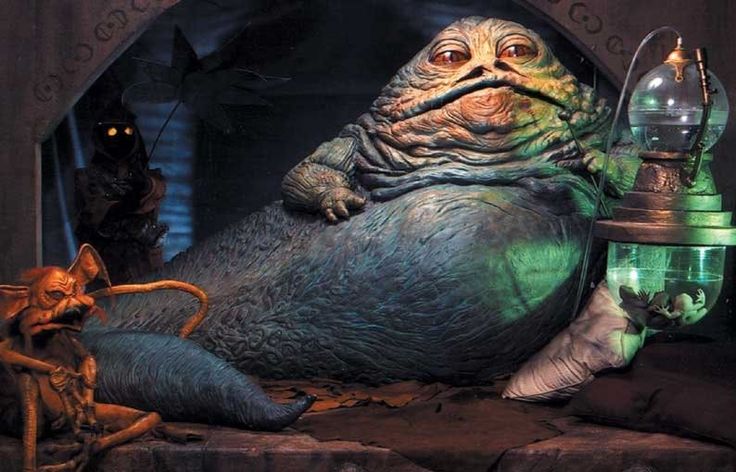 The last free update of this game had brought a Survival Mission in which a rebel Depot on Tatooine was added to bring back Survivors of Endor. Battlefront was launched in November 2015 on the PlayStation 4, Xbox One and PC. It sold over 13 million copies and its sequels are in development according to EA.