When the Samsung Galaxy S4 was launched, it soon became a massive hit and sold in crazy numbers. The Galaxy Note 3 enjoyed a similar fate and pushed Samsung up on the competition. Both the devices have enjoyed great times, but everything has to grow old, and so did these phones. The Galaxy S4 and Galaxy Note 3 were launched about 3 years ago, which is the end of their life according to industry experts and probably Samsung itself.
We are talking about the Galaxy S4 and Galaxy Note 3 Android Marshmallow update here, which is yet to be released. And if industry experts and majority of the opinions are anything to go by, Marshmallow update for the S4 and the Note 3 will never be released. Samsung has moved on and has given out the latest Android 6.0 Marshmallow update to a lot of Galaxy devices from 2014-2015, including the Galaxy Note 4, Galaxy Note 5, Galaxy S5, and Galaxy S6. But the Galaxy Note 3 and Galaxy S4 are still stuck on Android Lollipop.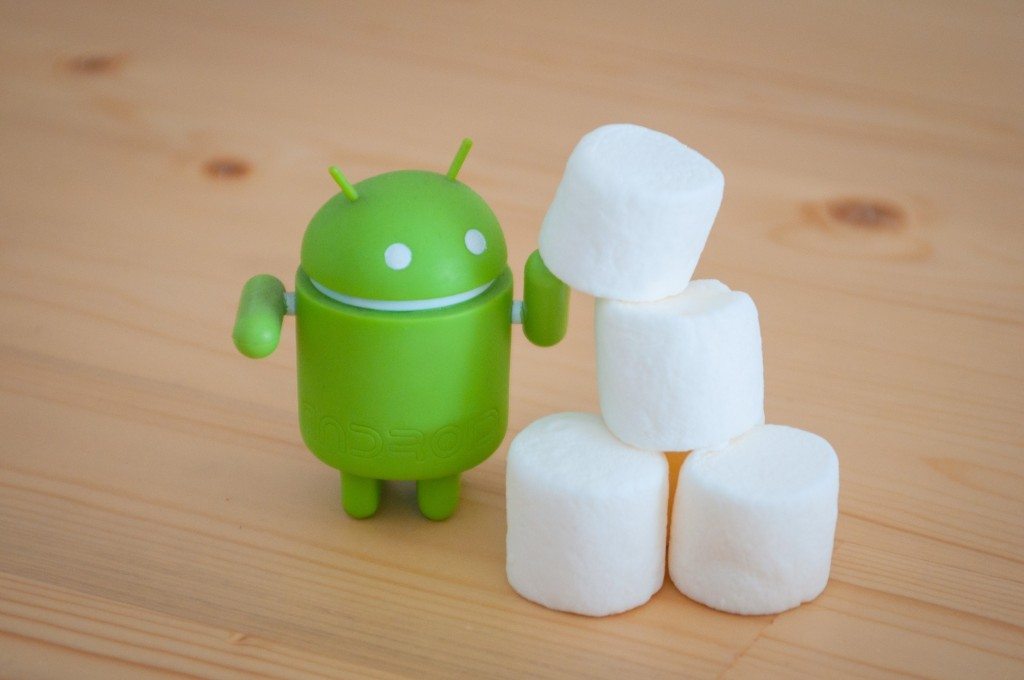 There's a reason why we will never see these two devices getting any major Android update anymore. Major updates like Android 6.0 Marshmallow demand better hardware, better CPU, more RAM, etc. While the Galaxy S4 and Galaxy Note 3 are powerful, they are just not capable enough of running Marshmallow. At least that's what Samsung believes. And anyway, the devices have long crossed their 2-year mark, which is the industry standard for receiving new updates.
Well, you could always use custom ROMs, but they come with risks too. All you can do is upgrade to a newer device or hope that Samsung gets a conscience attack and updates the old Galaxy phones to Marshmallow. Good luck!