Iron Maiden, yes, the British metal band, is getting a mobile RPG based on their mascot character Eddie and now said RPG has a cinematic trailer featuring music by… well, who do you expect, Maiden!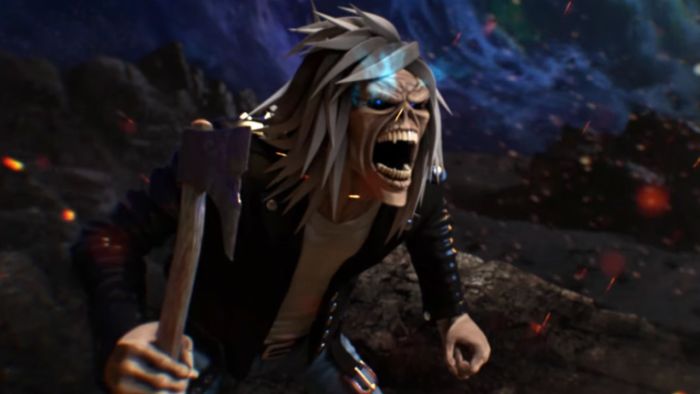 The game, titled Iron Maiden: Legacy of the Beast, will be free-to-play and stars Eddie as he finds his soul shattered and scattered. Predictably, he must now recover the pieces of his soul – while along the way taking on devious enemies and growing in strength. All while accompanied by Iron Maiden blasting their metal in the background, no doubt. The game will feature characters and settings inspired by the lore spanning Iron Maiden's entire career.
Iron Maiden: Legacy of the Beast will be launching in summer later this year, and will be available on both iOS and Android. It's unclear as of yet what sort of in-app purchases the game will support, and these will likely end up making or breaking the game, so let's hope they're worthy of the Maiden name.
The game also has a beta planned, so if you're interested, go on and sign up at the official site. Meanwhile, take a look at the trailer below.
Are you excited for Eddie's journey through time and space? Let us know in the comments below.