Set for a commercial launch on 15 August, Reliance Jio's 4G services has garnered a lot of attention. Reliance recently announced that to the list of Reliance Lyf brand smartphone, Samsung, and Apple iPhone users will also be added. Which means all iPhone users will get Reliance Jio Preview offer.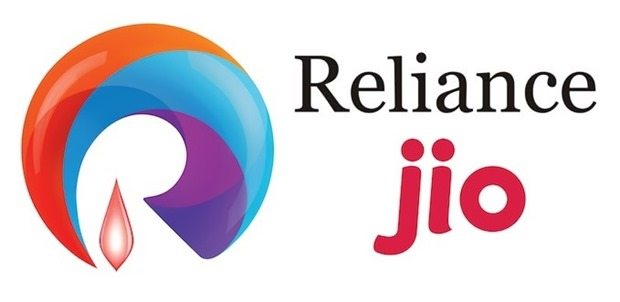 Reliance has announced the free preview offer with 3 months of unlimited data, calls and entertainment services, including video on demand, music on demand and live TV streaming. This offer will be extended to VoLTE enabled iPhones, which includes iPhone SE, iPhone 6, iPhone 6 Plus, iPhone 6s and iPhone 6s Plus.
How to Get Reliance Jio Preview Offer on iPhone
Once the Reliance preview offer goes live, follow below steps to avail it on your iPhone (only above mentioned models) –
Note: It will work only when the offer will go live
1. Download the MyJio app from the App Store.
2. Now generate the code using MyJio app to get the Reliance Jio SIM card. After generating the code, you can get the SIM card from any of the Reliance Digital or Digital Express stores across the country.
3. That's all. You have successfully availed the Reliance Jio preview offer on your iPhone.
With 1.5 million users already, Reliance Jio is likely to be a massive hit. Almost all smartphones launched recently are 4G VoLTE ready, which is a key feature of Reliance Jio. VoLTE stands for Voice over LTE and Jio will use it for voice calling services, offering much better connectivity and quality. This offer which comes with unlimited data and calls for 3 months will surely attract many customers. With test speeds reaching 15-18Mbps in Delhi, Jio looks to be very promising.
All iPhone users get ready for Reliance Jio Preview Offer!