iPhone touch screen not working or iPhone not charging are the most annoying issues that an iPhone user often faces and find himself helpless as one could do nothing without these two things. The touch screen is one of the first things that comes to your mind when you think of the iPhone. But when iPhone touch screen does not work, you are left wondering what to do with your phone, because all that the iPhone responds to is touch. Turns out that there are ways to fix this annoying iPhone touch screen not working issue.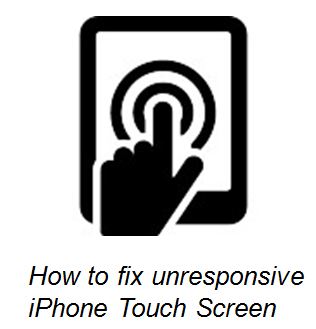 There are several reasons why you may find your iPhone touch screen not working –
1. Dirt/Grease accumulation on the screen
2. Too many programs running in the background at the same time
3. Exposure to water and/or other liquids
4. Physical damage to your touch screen (you may have to contact Apple Support to fix this one!)
How to fix iPhone touch screen not working
There are a number of solutions available to fix this problem. And it all begins with making sure your iPhone screen is super clean.
Solution 1: Ensure your iPhone screen is super-clean
If your iPhone is exposed to dirt or grease, then chances are that your iPhone screen becomes unresponsive. The first thing that you should do when iPhone screen becomes unresponsive is to clean the screen. To do this, remove any case or screen protector that you have on your iPhone, and then clean the screen with a soft, slightly damp cloth.
Check if this fixes the problem. iPhone screen touch still not working? You may want to try the classic, mother of all solutions – 'Restart'.
Also check: iMessage Not Working
Solution 2: Restart
Restart works like a charm. Most of the times. Why not try this?
When you have a number of apps running in the background, memory usage may hit all-time high and your iPhone touch screen may stop working. When you restart your iPhone, most of the apps running in the background are killed and this may very well fix the problem of iPhone touch screen not working.
To restart your iPhone – Hold down the Home button and Power button simultaneously. Continue holding the buttons until you see the Apple logo appear on the screen.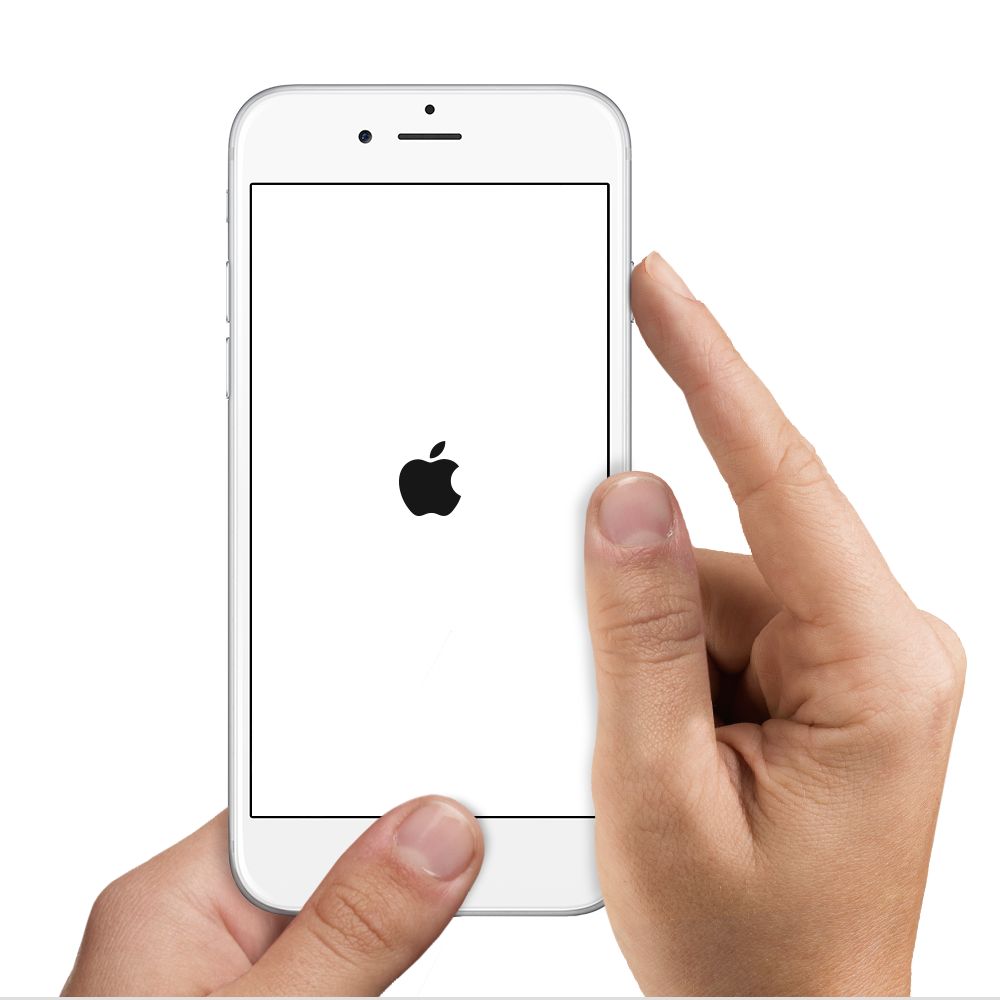 This simple restart fixes unresponsive iPhone touch screen most of the times. If you still find your iPhone touch screen not working, then you may have to restore your iPhone.
Solution 3: Restore your iPhone
This solution sounds extreme, but the situation demands it. Restoring your iPhone can fix all the issues and get your iPhone back to the original working condition. But before restoring your iPhone, make sure you have backed up all data.
Restoring iPhone consists of three main steps – creating a backup, erasing all data and restoring the data.
Step 1: Creating Backup
Usually, iCloud backups are triggered when your iPhone is plugged in and connected to WiFi. To trigger the backup manually –
1. Head to Settings. Select iCloud.
2. Tap on Backup. Then tap on Backup Now.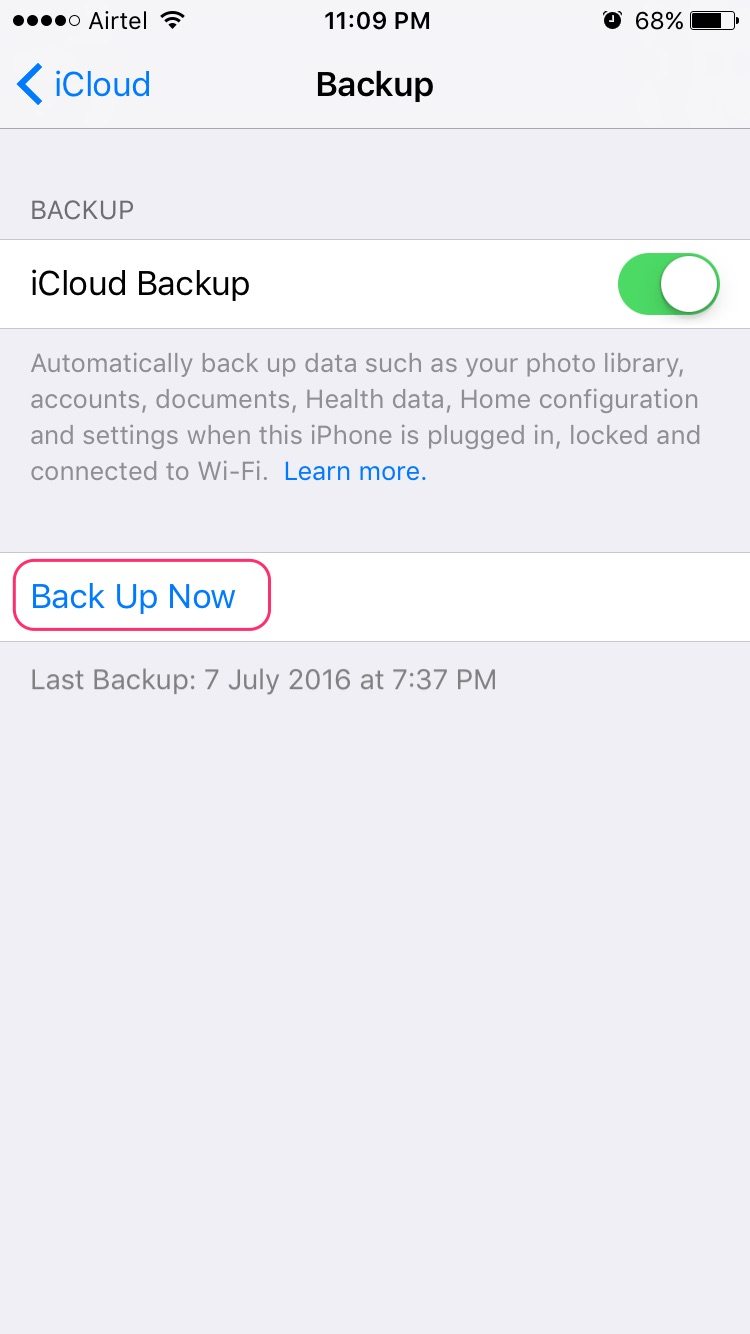 For more info on creating a backup of iPhone to iCloud, check out our post on How to Backup iPhone to iCloud – 2 Minutes Guide.
Step 2: Using iCloud to erase iPhone
If Find My iPhone was turned on before your iPhone was disabled and if you signed into iCloud, visit Apple: iCloud to erase your iPhone. Here are the steps –
Sign in with your Apple ID and password
Choose your iPhone from All My Devices drop-down menu
Choose Erase iPhone
Continue to the next section after erasing is done
Step 3: Restore your iPhone
To restore iPhone using iCloud –
When you start, a Setup Assistant asks if you want to "Restore from iCloud Backup". Choose this option to restore all data.
Enter your iCloud username and password when prompted.
There may be more than one backups to choose from. You should ideally choose the latest backup.
Once you choose the backup to restore, all you have to do is enter passwords when prompted and wait patiently till all data is restored.
Restoring iPhone should fix all issues and get your iPhone touch screen working in no time. If you own an iPhone 6s or later that isn't responding properly to 3D Touch, we suggest you head to solution no. 4.
Also see: How to Mirror iPhone Screen
Solution 4: Adjust 3D Touch settings (iPhone 6s and later)
Head to Settings -> General
Tap on Accessibility -> 3D Touch
Adjust the sensitivity
Adjusting sensitivity can fix issues with 3D Touch responsiveness. If even after trying all these solutions, you find your iPhone screen not working, contact Apple Support. If you have fixed the problem of iPhone touch screen not working, we strongly recommend you to check out how to calibrate iPhone screen.