Apple is all set to launch its latest smartphone iPhone SE at an event on March 21, but the rumours surrounding this device has still not ended.
Earlier speculations and reports had suggested that the iPhone SE would just be an improvement over the iPhone 5s, but the recent developments suggest otherwise. The recent rumours suggest that device will be more sort of a shorter kin of the iPhone 6s.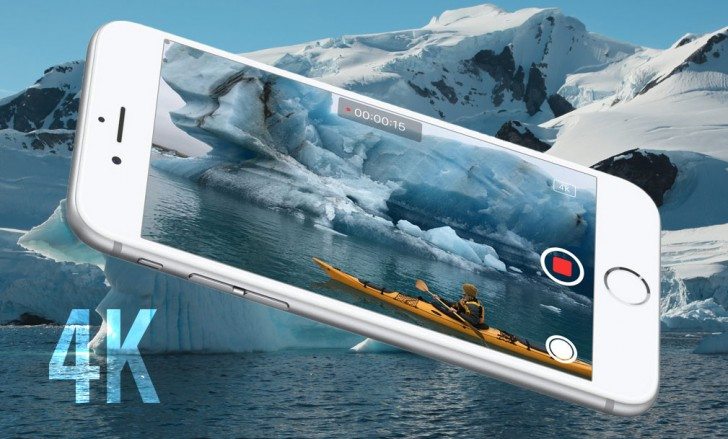 If rumours are to be believed, Apple will show a 4K video shot using the iPhone SE camera either before or at the launch event. Apple employees are even allegedly shooting on a location in New York for this video footage right now.
However, it is not the promo which interests us, but it is indeed the 4K video recording capability of this device which suggests that it will have the same 12MP camera as the iPhone 6s with Live photos feature. This refutes the earlier rumours of an 8MP camera.
The iPhone SE is also supposed to sport the latest Apple A9 chipset which is the same chipset which powers the 6s and will also have NFC feature allowing it to support Apple Pay. This feature was missing in the iPhone 5s. The device will, however, lack the 3D touch feature which is there in the iPhone 6s.
The release is just a few days away and rumour market is red-hot. It is very much possible that this may be someone's figment of the imagination, so we request your discretion. We'll keep a close eye on the developments and keep you posted. Till then, stay tuned.