Almost everyone predicted that the iPhone SE would do good overall – more so in the emerging markets. However, even Apple strategists perhaps didn't anticipate the grand success it has bagged so far in China and elsewhere.
China, in particular, is leading the charts by a huge margin so far iPhone SE sales are concerned. The smaller, 4-inch iPhone has already registered more than 3.4 million pre-orders in China alone so far and the figure is constantly rising, CNBC reports.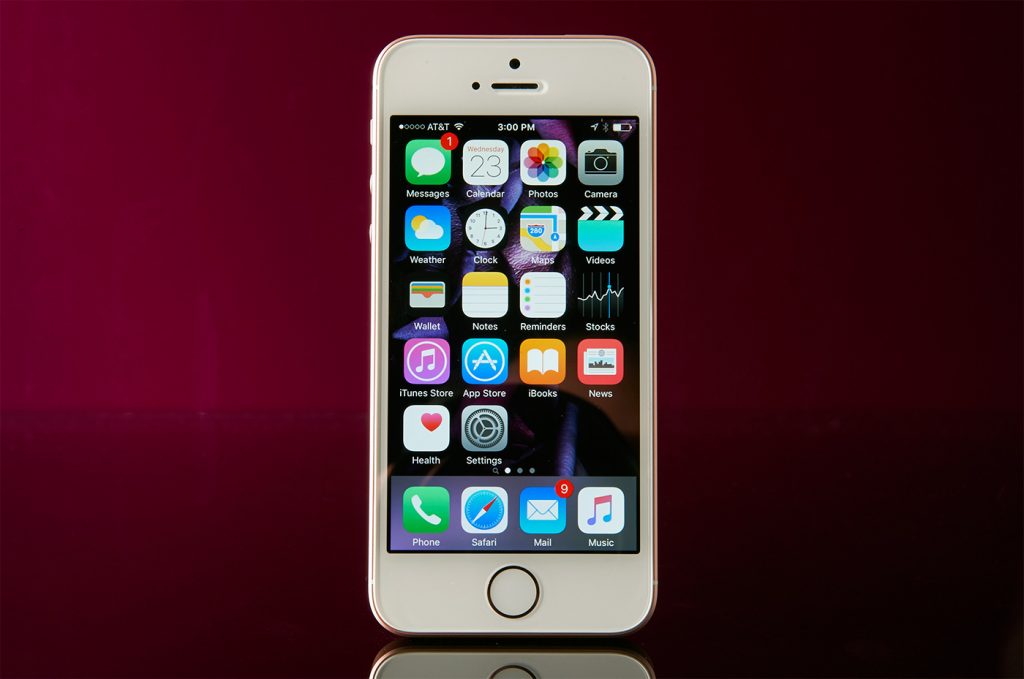 If we are to take these pre-order figures into account, the iPhone SE is definitely going to be the massive "surprise" hit of the season.
More importantly, it could help boost Apple's brand value significantly at today's strategic juncture, ahead of the much-anticipated release of the iPhone 8.
Worth noting, smaller iPhone models including the likes of iPhone 5s, 5c and 5, have traditionally accounted for more than one-third of all iPhones in use today. Subsequently, Apple is probably banking on the hope that a large proportion of those users will consider upgrading to the more expensive flagships ahead of future releases.
However, despite the immense success so far, not every in China seems to be particularly enthusiastic over the prospects of the iPhone SE. In fact, many Chinese retailers believe that the SE is unlikely to register a huge success in the country despite the promising pre-order figures.
"The new iPhone SE has no revolutionary update. I don't think the demand will be as strong as the iPhone 6 and 6s," one local retailer said, as reported by Softpedia.