Apple's iPhone journey started with smartphones featuring displays as small as 4-inch. Then, companies like Samsung, OnePlus, HTC started launching devices sporting 5inch screen. Smartphones with large screen eventually became the norm. Today, some phones come with displays as large as 5.5 inches, with Lenovo Phab 2 Pro even sporting a whopping 6.4-inch QHD display!
The Cupertino company always sets trends for others to follow. But when it comes to display, Apple actually followed the trend set by Samsung and others. Two years ago, it introduced iPhones with larger screens, ignoring the sizeable chunk of the population that still prefers the good old 4-inch display phones. When many Apple loyalists expressed disappointment at Apple launching large 5-inch display phones, Apple decided to launch the 4-inch display iPhone SE. That didn't mean Apple compromised on the hardware. In fact, Apple launched the iPhone SE with specs that match iPhone 6s, albeit the absence of 3D Touch support.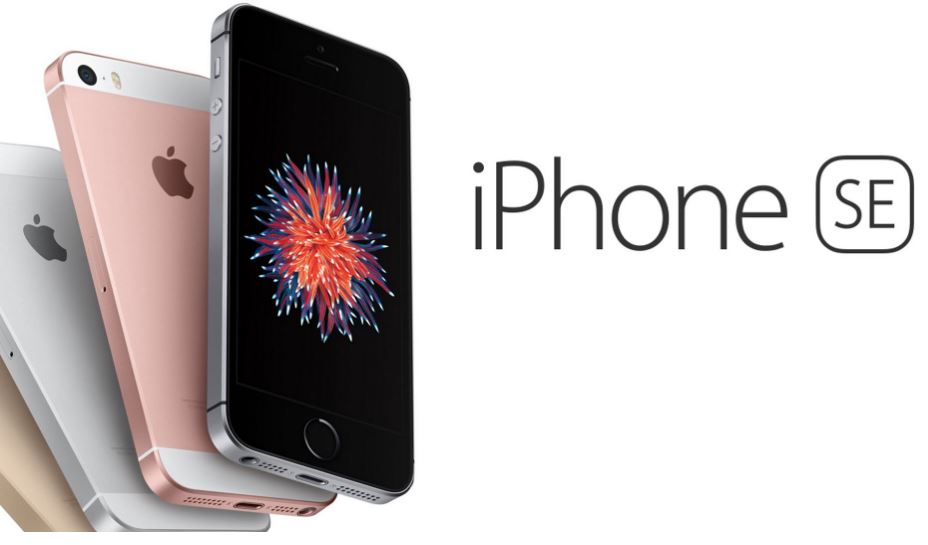 So, Apple is now seriously considering providing top-of-line hardware and specs but with a phone that's handy and a screen that can be easily navigated. One of the ways Apple can do this is by doing away with the physical home button altogether. In fact, rumors hint at iPhone 8 series ditching the physical home button and instead making way for all-screen iPhone. And where will the home button go? If rumors are to be believed, it will be neatly tucked beneath the display, complete with Touch ID and associated features. This actually makes sense because removing the physical home button saves lot of space and makes way for that extra little precious screen space. It looks like Apple iPhones will begin to look more like Xiaomi Mi Mix – the phone that has extremely thin bezels.
Even the iPhone SE may come with an updated version that has the physical home button under the display. There are several discussions and posts online that introduce the concept of all-screen iPhone SE. The popular among them is the concept by DBS Designing, which has re-imagined the iPhone SE with all-screen support. You may or may not agree to all the specs that's shown in this video, but it's quite interesting and worth watching –