Here you will learn how to mirror iPhone or iPad to your TV. The video that you wish to watch may look better on a large TV screen. Don't restrict yourself to seeing media on a small screen smartphone when you can as well mirror it onto your TV! iPhone screen mirroring lets you enjoy media on a bigger screen, providing a better viewing experience.
If you wish to enjoy iPhone's content on TV, you could display the image of your iOS device to your TV set, turning the dumb TV into a smart TV. Voila! You can now stream Hulu, Netflix and other apps that may not have a desktop alternative.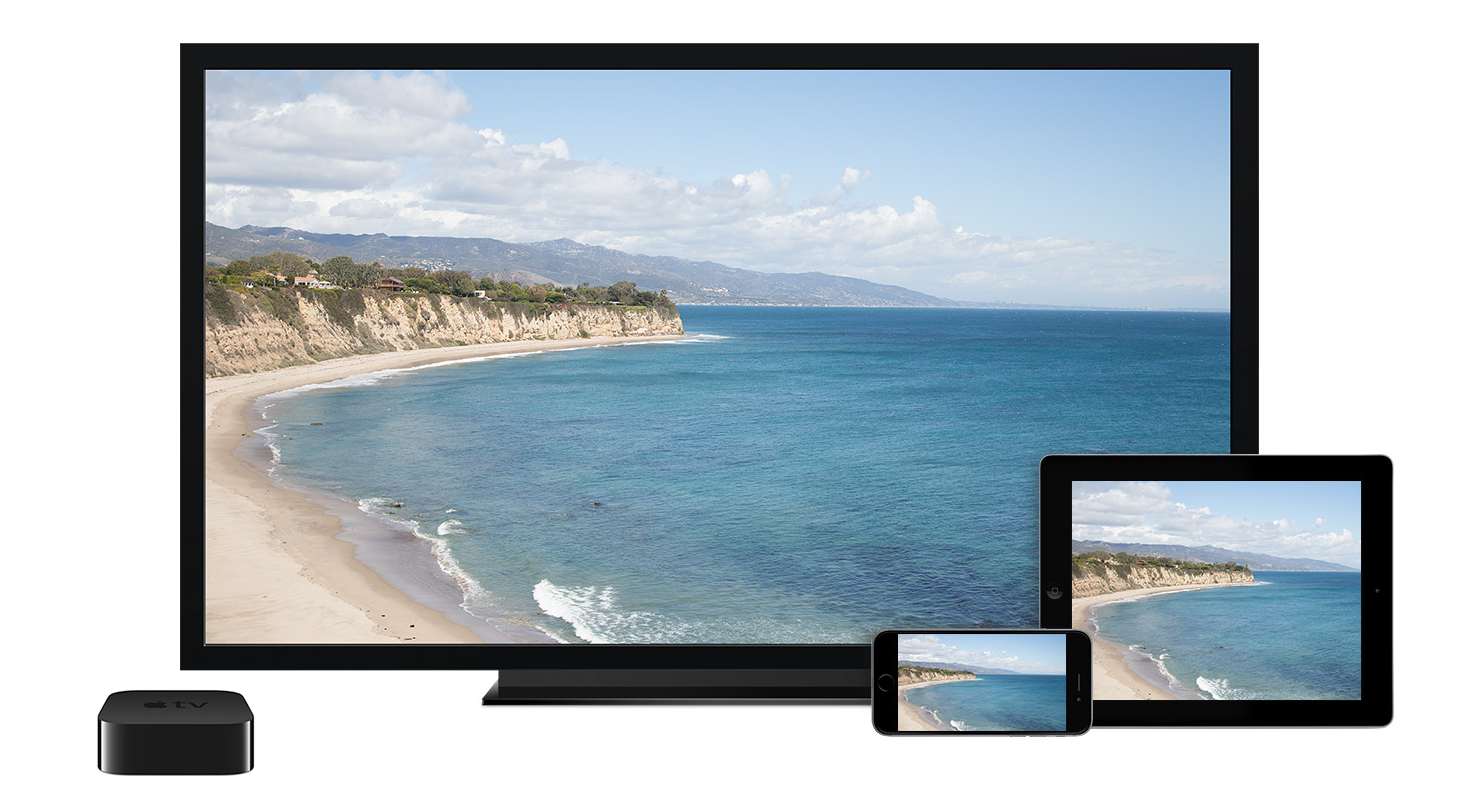 How to Mirror iPhone or iPad to TV
Check out below methods to learn how to hook up your iOS device to the television screen, wired and wireless.
#1. Using a Video Adapter
A video adapter is handy for iPhone screen mirroring. Using a hardware adapter, you can mirror your iPhone's or iPad's video to show on your television screen. Apple and some third-party hardware manufacturers provide adapters (search for one on Amazon or eBay) to convert Apple's proprietary 30-pin or the new Lightning Connector to another type of video plug.
Find out which types of plugs your TV supports by checking the back of your television, or its manual. Most modern TVs come with HDMI. Now that you know the interface your TV supports, search for the connectors online (Amazon, eBay, etc.). But we must tell you that the ones bought online may or may not be recognized by your iOS device.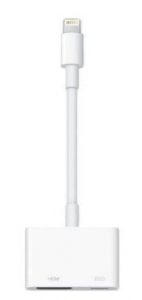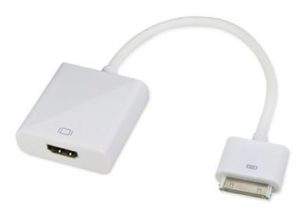 Video Out is a framework that lets apps output video to connect AV adapters. All generation iOS devices inherently support Video Out. So, it's not wrong to expect Video Out to work with most video and photo apps. iPhone 4S, iPad 2 onwards support Video Mirroring, providing you the flexibility to mirror your entire iPhone or iPad screen to your TV set. To know more about compatibility issues, visit Apple support for adapters.
#2. Use DisplayOut on Cydia for Mirroring
Cydia is a lot like the Apple App Store – the one-stop platform where all apps approved by Cupertino are made available for download. The only catch is that in addition to legit apps, Cydia also allows the listing of tweaks, settings, and features that Apple doesn't allow on the App Store. So, if you have a thing for tweaking settings and configurations and want to customize every aspect of your Apple device, then Cydia is just the kind of platform you would like to be a part of. If you are a newbie and do not know anything about Cydia, check out our ultimate Cydia guide for beginners.
Cydia can assist you with iPhone screen mirroring. If you have a jailbroken device, you can use Cydia app DisplayOut for mirroring. It works irrespective of connector type. You can find Cydia on BigBoss repo, which is usually added by default. But if you don't find the BigBoss repo, you can add it through Manage -> Sources -> More Package Sources.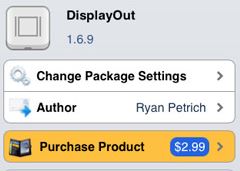 #3. Using Resupported 4.0+ on Cydia for mirroring
Resupported 4.0+ is another tweak on Cydia that helps you with iPhone screen mirroring. Resupported 4.0+ can help you with video output. Since iOS devices do not recognize all AV adapters, you may want to try if Resupported 4.0+ can support the adapter you are using. This service is available for $3.99 on Cydia store. If you wish to try the product for free, you can do so for ten days.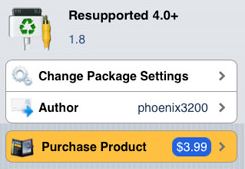 #4. AirPlay to the rescue
Instead of fumbling around with different kinds of adapters and connectors, you can stream your iPhone or iPad's image to Apple TV, if you own one at home. When an Apple TV is connected to the network, any web video will show an AirPlay icon. Press this icon to stream your screen on Apple TV seamlessly.
#5. Stream over AirPlay to your Computer
If you face issues while trying to connect iPhone to your TV, you can try this method. If you have already connected your Computer to TV, then you can easily use this method. The way it works is: AirPlay —> Computer —> TV. All you have to do is to project your iOS device screen to your computer. The Computer to TV interface will handle the rest. It may seem like this adds an additional device in the link, but may prevent you from buying other hardware.
To transform your Mac or PC into an AirPlay receiver, use AirServer. Purchasing AirServer for $14.99 (Consumer License, designed for individuals for their personal use) may seem to be a far better option when compared to shelling out over a hundred bucks to purchase an Apple TV. AirServer lets you stream video from iPad to computer. You can now watch all videos on your large computer screen. You can also mirror multiple devices side-by-side. Isn't that cool?!
We presented three methods to stream videos and media on a large screen. Now that you know the basics of iPhone screen mirroring, try it out! Mirroring iPhone to TV directly may be quite complicated, you can use the computer as the link between iPhone and TV.