iPhone recovery mode is quite inevitable. There are several reasons your iPhone may get in recovery mode. You can even deliberately put your iPhone in recovery mode. But can iPhone exit recovery mode? The answer is a big YES. There are various methods of getting an iPhone out of recovery mode.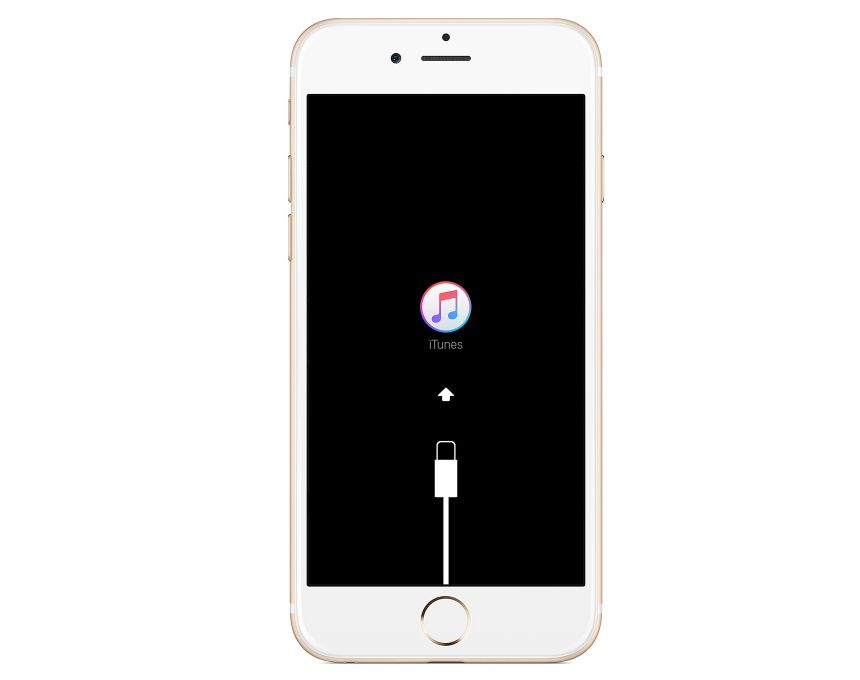 Why do iPhones fail to Get Out of Recovery Mode?
We have seen many users asking how to get iPhone out of recovery mode. While the reasons why the phone gets into recovery mode are mostly genuine, when the phone gets stuck there it is always a sign of problem. There are two main reasons why an iPhone may get stuck in recovery mode;
Software corruption
Hardware issues like phone falling in water
How to Turn On iPhone Recovery Mode
An iPhone will go into recovery mode after you update the iOS to a new version or after you back up your iPhone from iTunes backup file. But these two methods do not sound very deliberate. There is one way of deliberately putting your iPhone in recovery mode. Follow the following steps;
Step 1: Connect your phone to your computer using a genuine USB cable, preferably the one you got with your iPhone.
Step 2: Open iTunes on your PC.
Step 3: Press the Home and Power buttons simultaneously. As soon as the Apple logo appears, release the Power button, but keep holding the Home button.
Step 4: Release the Home button when you receive an iTunes alert saying that your iPhone is in recovery mode.
How to Get Out of iPhone Recovery Mode
There is only one legitimate method of getting out of iPhone recovery mode. The method involves running iTunes on a computer. The process will restore the iPhone. Everything will be formatted. Fortunately, a backup file is created in the process. You can recover the lost data later.
Step 1: Connect the device in iPhone recovery mode to a computer.
Step 2: Open the iTunes application on the computer.
Step 3: Click 'OK' on the prompt that appears on the next window.
Step 4: Look for your device on the list at the top of the next window. Click on your device and proceed to the next step.
Step 5: Click on 'Restore'. A series of prompts will follow. The prompts will allow you to create a backup for your device. Failure to create the backup will result in loss of data.
Step 6: Wait for the restore and backup process to complete. After the phone has been restored, select 'restore from backup'. Now, select the file that was created as the backup file.
That is how easy to get in/out of iPhone recovery mode. If your device is still stuck in the recovery mode then it is likely a hardware malfunction or other sophisticated software issue. If the warranty is still on, you can take it for repair in the nearest iPhone store.