iPhone 6 users have been bugged by the Error 53 on their devices when they updated to iOS 9. These devices are being killed off after being repaired at unauthorized service centres. Even Apple has agreed that any tampering done with the Touch ID could lead to this condition. The Error 53 is impossible to get rid of currently, and a repair from Apple is impossible as third-party repair voids the warranty. Well, it looks like Apple's going to be pulled into the court for this issue.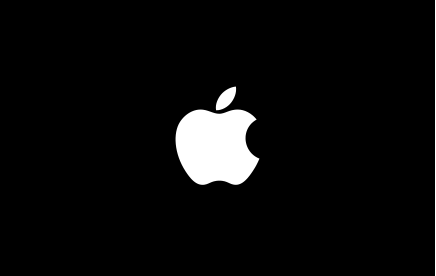 A law firm based in Seattle is now trying to go the legal way against Apple by saying that the iOS 9 update is bricking iPhones and there's no way to recover the data lost in the process. According to the firm called PCVA, Apple has violated US consumer laws. The firm is now inviting the affected users to report their problem and give more information on the Error 53. The company's representatives said:
Let's say you bought a car, and had your alternator replaced by a local mechanic. Under Apple's strategy, your car would no longer start because you didn't bring it to an official dealership. They intentionally disable your car because you tried to fix it yourself.
The firm also said that the affected users won't have to pay anything to its lawyers, and that the payment would be done by Apple if it loses this case.
Talking about Apple, the Cupertino giant hasn't given a reply on this currently. But Apple is known for not giving such cases any heed, so let's see how far the legal firm can go.
Any comments?