Talking about news related to Apple, the iPhone 7 is all over the internet. A lot of rumors and gossips are being heard about the next iPhone that will be unveiled this year, and analysts have already said that the iPhone 7 won't be bringing in any path-breaking design for iPhones. Instead, the major overhaul will be given to the iPhone 8, that will allegedly come out in 2017 with a lot of newness to it.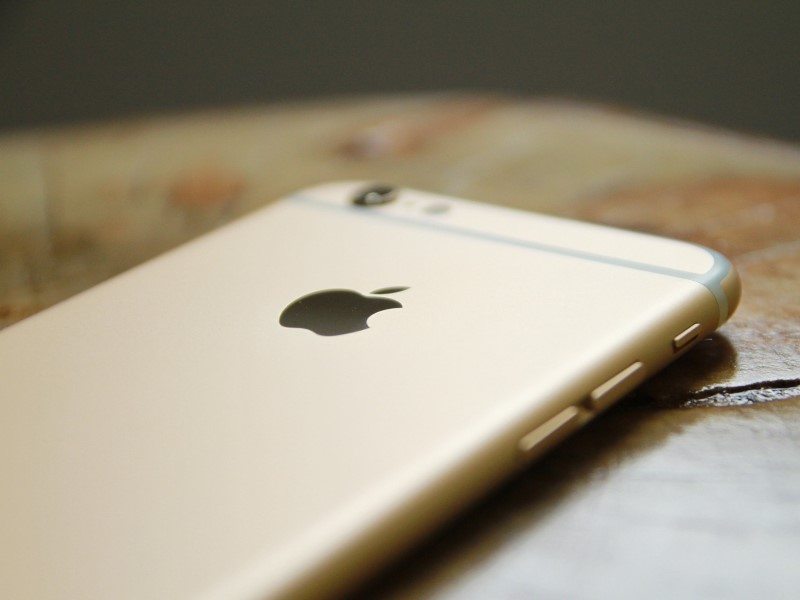 No iPhone 7s, Apple Will Directly Jump to iPhone 8
A report from MacRumors tells us that Barclays analyst Mark Moskowitz has made some very exciting predictions about the upcoming iPhones. He cites some insider sources and says that Apple will skip the "s" version of the iPhone 7, so there will be no iPhone 7s. Instead, the company will release the iPhone 8 that will be a milestone in the history of iPhones, meaning that it will come will huge changes including next-gen features and new design.
iPhone 8 to Get Exciting Next-Gen Features
In what is being called the "mega-cycle", the iPhone 8 could potentially bump up the sales by 10.3%. Also, the iPhone 8 will get a completely new body, wireless charging, and an OLED screen. What's more exciting is that the analyst predicts that the iPhone 8 will totally skip the home button, which means that we could possibly get a completely flat front with the Touch ID sensor embedded inside the screen itself.
The analyst's speculation seems to gel well with the previous rumors that suggest that the iPhone 7 won't get any major form changes and will only come with internal upgrades and improvements. The iPhone 7 Plus might get a dual-camera setup. The iPhone 7 might also get redesigned antenna bands that will look less intrusive, the possible omission of the 3.5mm jack, and a waterproof body.
It is being said that the iPhone 7 will not increase the company's market share and Apple might sell lesser smartphones this year. But the figures will surely be covered the following year, thanks to the major excitement that the iPhone 8 will create.
With all such exciting predictions being made by expert analysts, we just can't wait to see how things turn out. Are you excited?