Readers may have noticed it as well. No matter how vehemently Apple loyalists counters it, there is no denying that the iPhone lineup is gradually moving closer to the Android universe with each new release. First, the screen size was increased to accommodate phablet-grade specs. Then, there was the dual camera making its debut in the iOS ecosystem. And finally, the switch to a quad-core setup with the A10 fusion.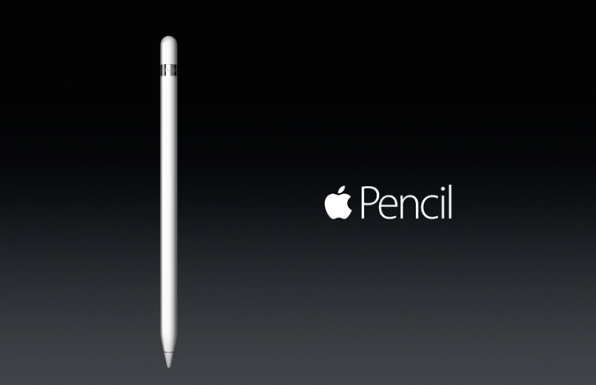 It was inevitable, though! Apple had to make these changes in order to stay in an increasingly competitive worldwide smartphone market. However, the same can not be said about the rumored stylus that could come bundled with future iPhones — probably the iPhone 8 even.
We understand that the months leading up to a new iPhone release usually witness all kinds of rumors and speculations one could possibly fathom. However, the rumors about the stylus, commonly referred to as the 'Apple Pencil', make some sense considering that a new patent has surfaced online showing Apple's plans for the stylus.
Apparently, the Apple Pencil will add a whole new dimension to the iPhone's functionality. Among various other usages, it will also open a special menu as the Pencil is brought close to the display. Apart from that, the Pencil will also allow users access to certain options and items even when the device is locked.
With the addition of the Apple Pencil in the next-generation of iPhone, Apple will probably in a better position to lock horns with Samsung's Galaxy Note family. Worth noting, the Note lineup is favored by many users because of the stylus it brings along. Possibly that prompted Cupertino to assess that a similar feature could help it grow a new fanbase.
All being said, if these reports turn out to be real, it would mean that the iPhone lineup will be closer to the Android universe more than ever, marking an unmissable deviance from the late Steve Jobs' approach.