Leaks and rumors about the 2017 iPhone have already started flowing in, and we have been hearing some pretty exciting speculations about the next year's iPhone. Today, some new information regarding the iPhone 8 price has come out from China, and it also suggests some important things about the iPhone 7S and 7S Plus.
As reported by news website RacingJunky, the iPhone 7S and the iPhone 7S Plus will be launched at the same prices next year as the current iPhone 7 and iPhone 7 Plus. It is being said that the iPhone 8 will be priced at $1200 approximately, making it Apple's flagship release next year.
We would have rubbished this new "leak" as a baseless rumor had it not come straight from KGI Securities' Ming-Chi Kuo, who is known as the best Apple analyst in the world. His predictions have been right almost every time, so it's hard to doubt these new predictions about the price of the upcoming iPhones. Also, the news has been reported by Mac Otakara, a site that has been a constant source of reliable leaks related to Apple products.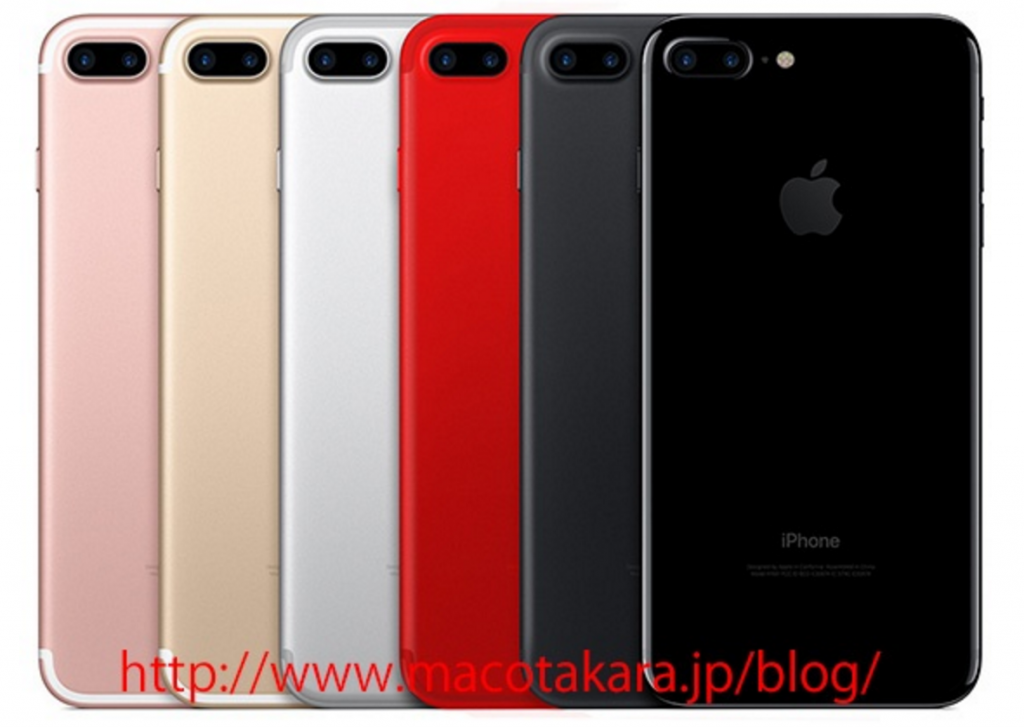 The iPhone 7S and 7S Plus will come with the same design as the current generation iPhone while flaunting improved cameras, newer processors, and a rumored Red color option. The iPhone 8, on the other hand, will get an all-new design with an OLED screen, no home button, all-glass curved body, wireless charging, and more.
Of course, at $1200 for the 256GB iPhone 8, it seems quite expensive. But then again, we are talking about Apple here, and the next iPhone flagship is going to sell a lot no matter what. More leaks are expected soon, so stay tuned.