While the upcoming iPhone 7 is being talked about and numerous rumors about the next Apple flagship are circulating on the internet, it seems like the iPhone 8 has already started becoming a hot topic for discussion. Ming-Chi Kuo, a Chinese analyst from KGI who is the most reliable source for Apple-related predictions, has said that the iPhone 8 will get an all-glass body.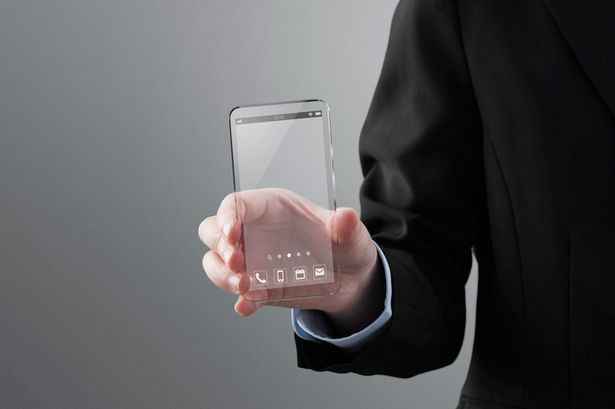 iPhone 8 to Get All-Glass Body!
As given in the 9to5Mac report, Kuo says that the iPhone 8 that will be coming in 2017 will get a major design overhaul and will drop the aluminium shell completely. Instead, it will carry a full glass enclosure and will feature an AMOLED display. But right now, it is expected that the iPhone 7 will not get any major redesigning on the outer front. The AMOLED screen will be thinner and lighter, thus maintaining the overall weight that might be added by the glass enclosure.
If that comes out to be true, then the iPhone 8 will surely take Apple to an altogether different height. The company has always been known for being innovative, which is evident from the different generations of iPhones that Apple has launched over the years. Starting from glass body and moving up to the popular aluminium chassis, the company has been very broad-minded to try out new things like Touch ID and 3D Touch.
The speculations are still fresh and "immature", but it is true that the iPhone is overdue for a major design change. This makes it more likely for Kuo's predictions to come true. Anyway, we'll keep you updated if we hear any more predictions. Till the, keep checking back.