The iPhone 7 got released about a month ago, and users haven't been fascinated with the new device. The lack of 3.5 mm audio jack without any notable design change hasn't made the new iPhone exciting enough. Yes, the internal storage got larger, and the new Apple A10 Fusion is a massive improvement over the A9 chip, but there isn't any killer new feature on the horizon. The iPhone 7 is out, so let's see why the next years' iPhone 8 might bring back record sales numbers back to Apple.
Firstly, the main opponent, Samsung is in the worst place imaginable. The company released an excellent Galaxy S7/S7 Edge during the first half of 2016, making record sales. But shortly after the Galaxy Note 7 got released, all hell broke loose. The new model was a mess, with a faulty battery making many units to just explode without any external reason. Samsung quickly stopped shipments and started making new units equipped with new batteries. Soon after the company started to ship replacement units, they also started catching fire, putting Samsung in an uncomfortable place.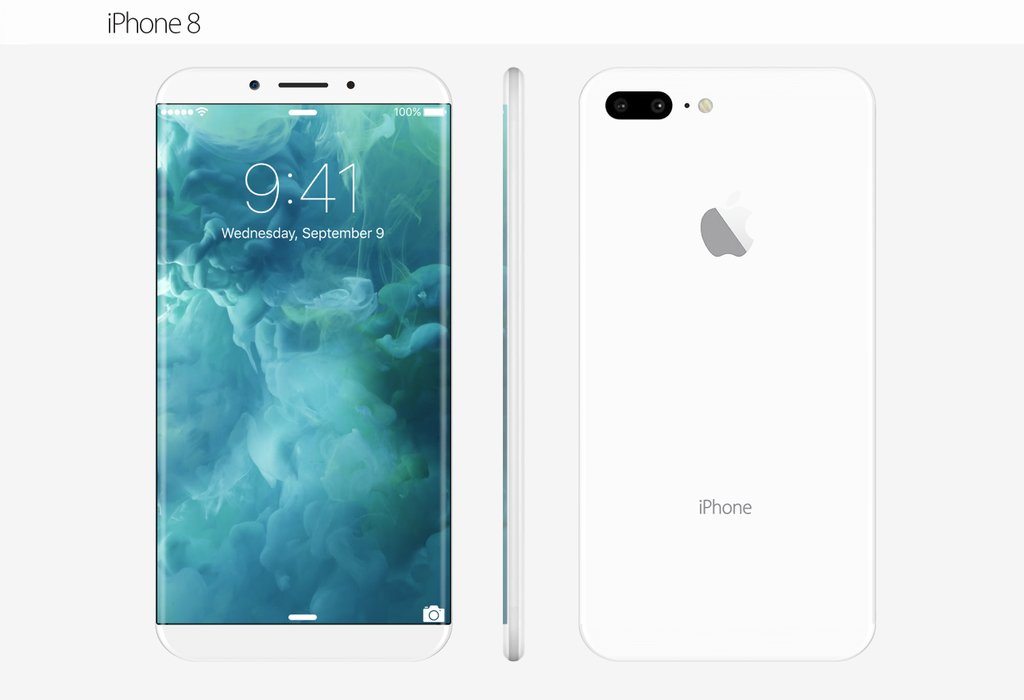 Their brand equity took a nosedive, US carriers stopped selling Note 7, Samsung stopped manufacturing the phone, and it seems that the upcoming Galaxy S8 will have to make miracles if Samsung wants to get back on its feet. This is a great chance for Apple. If they make an innovative device, and manage to use the Note 7 catastrophe in a smart way, the upcoming iPhone 8 could be a hit.
Further, 2017 will mark a 10 year iPhone anniversary. Reports state that Apple reused the old design first seen on the iPhone 6 in order to make the iPhone 8 truly special. Since the company celebrates 10 years since the first model of their most successful product (along with iPod) to date launched, we are sure Apple will make massive design changes.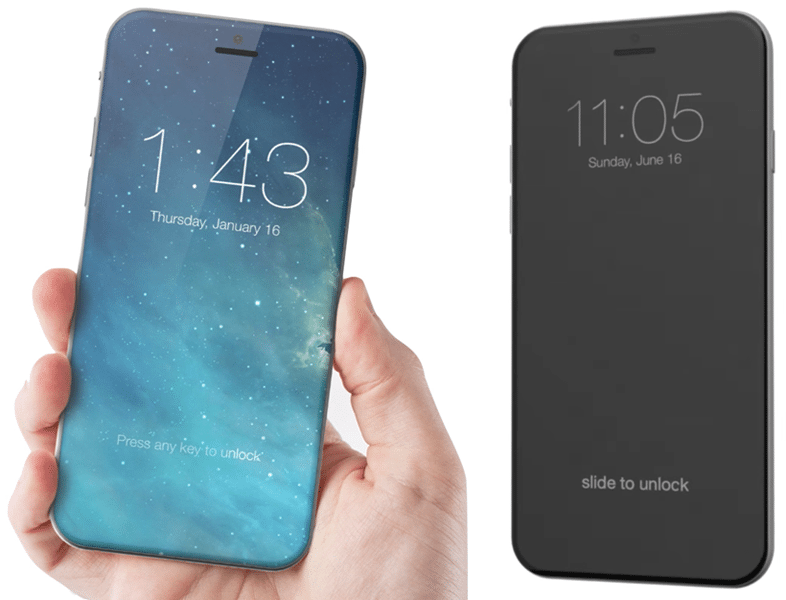 There are rumors about a full-cover glass coating with only a speaker and a selfie camera being present on the front of the device (without a Home Button), dual-camera setup even on a regular iPhone 8, a powerful new processor, dual-edge screen, etc.
What would we like to see is a sharper display. Since Apple surely keeps a few aces up its sleeve exclusively for iPhone 8, a higher (2K, 4K) resolution screen has high chances of debuting on the next year's iPhone model. A bigger battery would also be a big plus, but if we look at Apple's philosophy regarding battery capacity, a small improvement in terms of capacity might be all we get.
All in all, the world will be crazed about iPhone's 10th birthday, giving Apple a massive head start for their new iPhone model. Samsung is neck deep in chaos regarding the Note 7 problems, and there's no smartphone company that can threaten Apple, aside from Samsung. The iPhone 8 could become the most successful iPhone ever, it is on Apple to use this perfect situation and bring the best iPhone ever.