Apple will probably reveal the new iPhone 8 during September but the fact that the reveal is more than half a year away didn't stop numerous reports about the upcoming iPhone 8 features from appearing all over the web.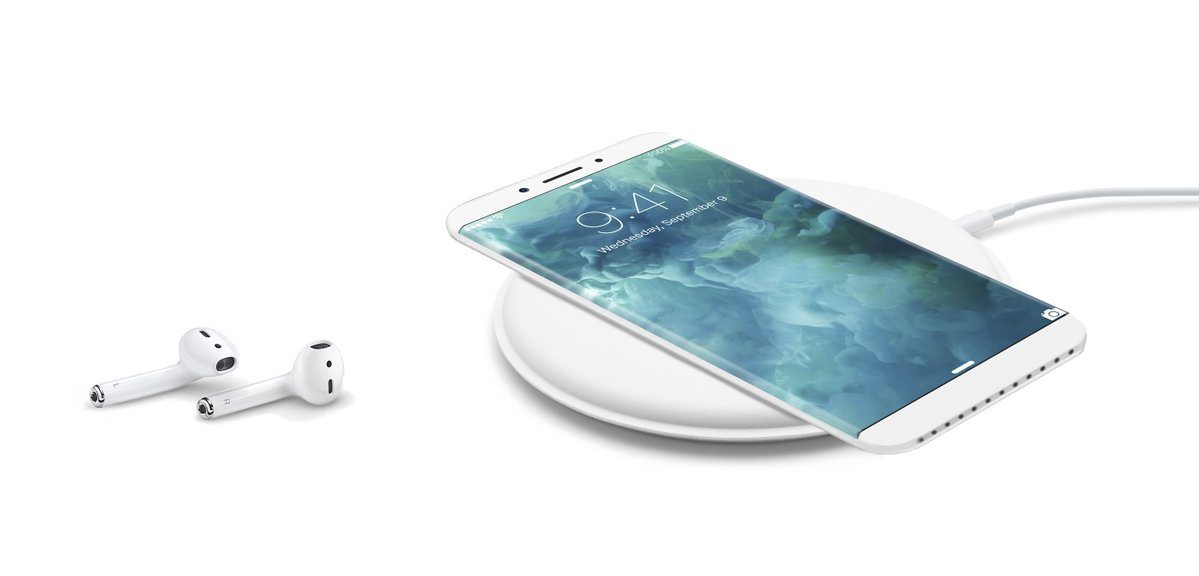 The latest rumors circling around talk about the iPhone 8's design. According to AppleInsider, Apple is planning on making the iPhone 8's chassis from stainless steel, instead of going with aluminum, the first choice used on the last couple iPhone generations. According to the report, Apple has apparently ditched Foxconn for orders related to manufacturing the body for the upcoming smartphone and has instead placed orders with Jabil, a different manufacturer, to produce the stainless-steel chassis for the iPhone 8.
The last time Apple used stainless steel chassis for its phone was with the iPhone 4S that featured a stainless steel body wrapped with glass coating on both sides. Since then, aluminum was used for the body, not just in the case of the iPhone; Apple used aluminum for Apple Watch and Mac computers but is now ready to go back to steel. Manufacturing process will differ – Apple is reportedly using a metal forging method instead of common billet milling.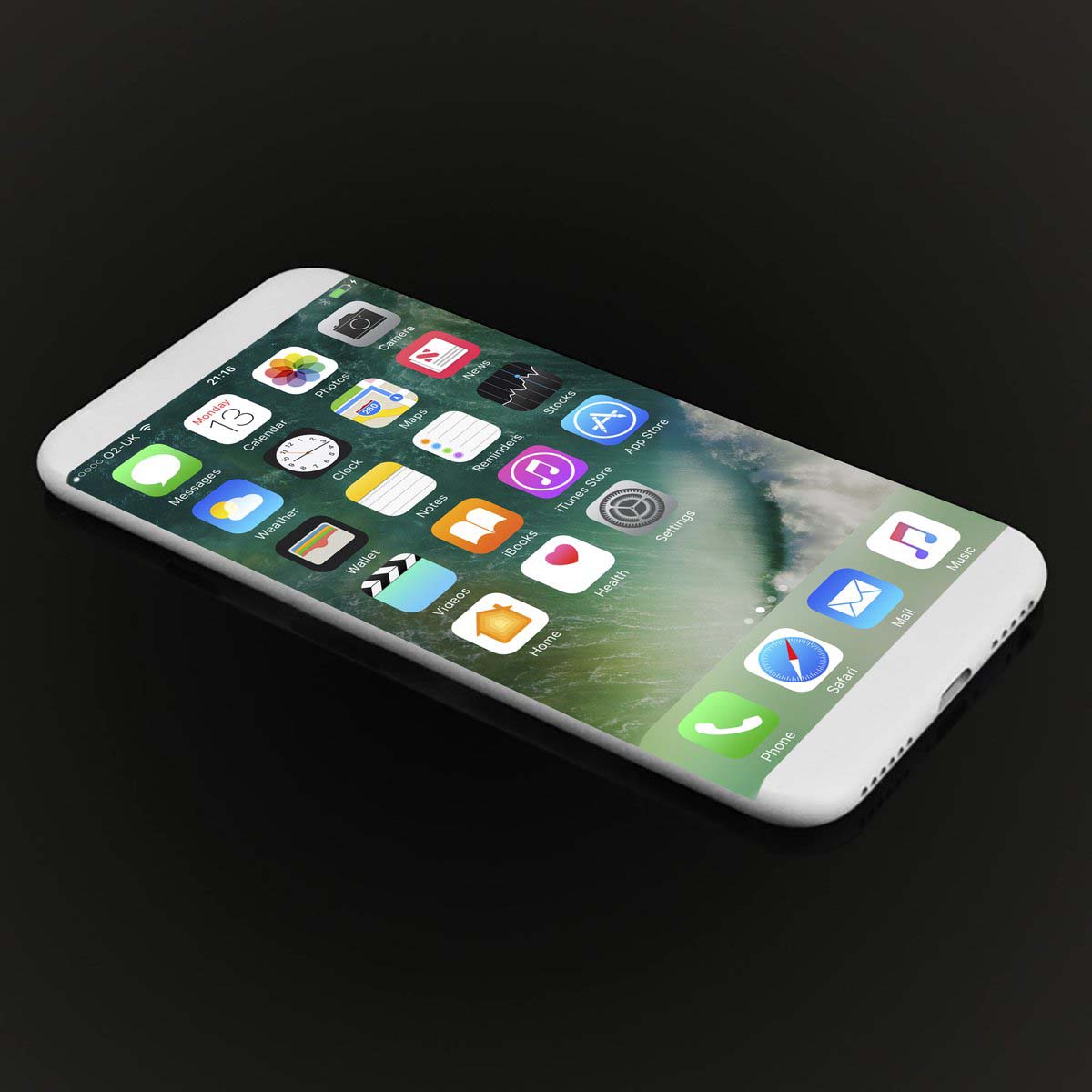 The new manufacturing process gives the body more structural firmness and allows for more unusual design choices to be featured. The latest rumor is in line with previous rumors telling that the iPhone 8 will feature a "glass sandwich" design, similar to the design of the iPhone 4S.
Other iPhone 8 rumored features include an entirely new OLED screen (that will be used just on one model because of the lack of OLED panels), wireless charging, edge-less design, invisible Home button (that could even be ditched) and more.