The current record holder regarding sales numbers in the smartphone world is the iPhone 6 duo (the iPhone 6 and the iPhone 6 Plus), which managed to top all previous sales records. Two years ago, Apple incorporated lots of new features, improved specs, as well as an updated design, making the iPhone 6 one of the bestselling mobile phones ever.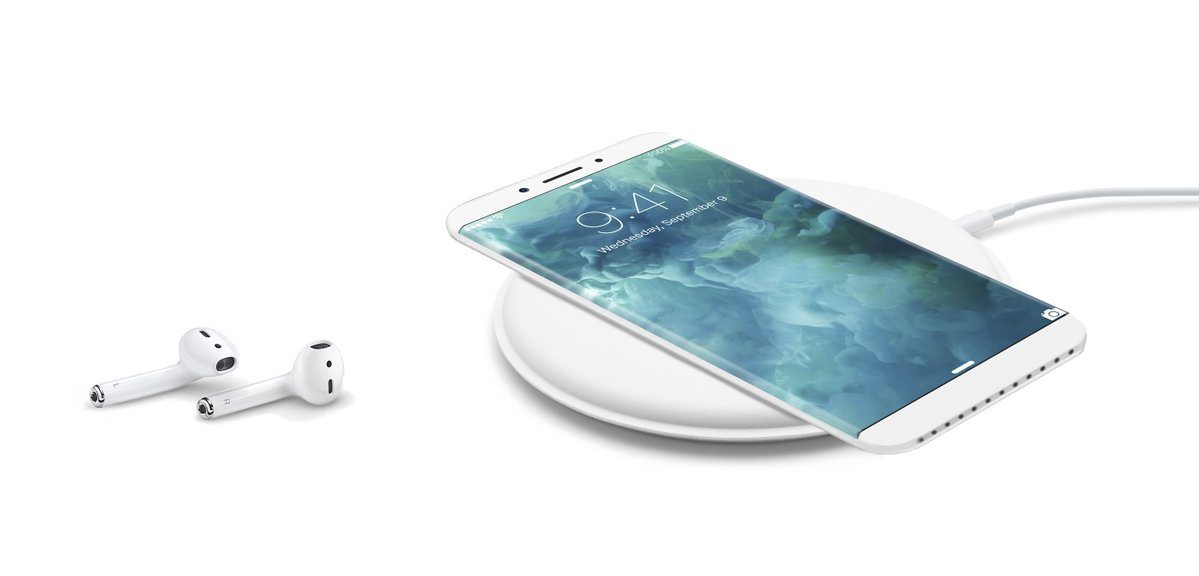 Larger screen, higher resolution, improved camera, along with a new design made consumers extremely hyped about the phone, but the next two models didn't manage to keep the sales rhythm. Two years after the release of the iPhone 6, Apple saw a massive drop in sales, the company's profit plummeted, with many analysts reporting about the sales numbers staying low.
The situation can completely change after Apple releases the iPhone 8, during next year. The iPhone 7 didn't interest users because the phone haven't brought any radical changes and upgrades, but since the next year will mark a 10-year anniversary of the iPhone, Apple will surely make the iPhone 8 very special.
One report, coming from KGI Securities, states the iPhone 8 could sell between 120-150 million units, and that's just the numbers for the second half of 2017. If the sales reach expected numbers, the iPhone 8 could knock down the current sales record, held by the iPhone 6. The main reason for the expected sales numbers being this high is the fact that Apple will bring lots of new features and improvements with the iPhone 8.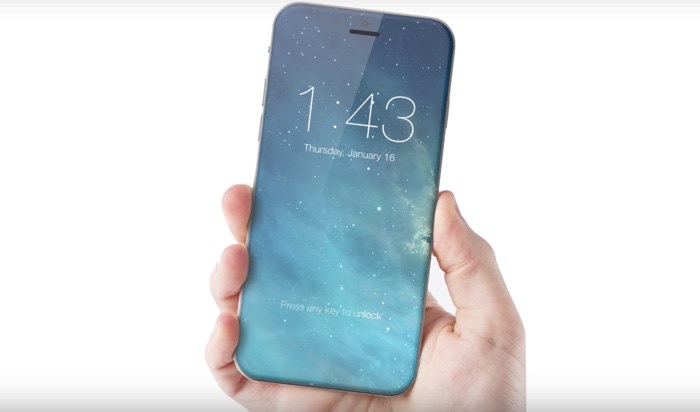 Some of the features include wireless charging, a feature that is in high demand these days, as well as the incorporation of an OLED display. Earlier reports suggested that only the Plus model will be given an OLED, but some recent reports talk about the regular, 4.7-inch iPhone 8 could also sport a new display type.
Apple won't stop at that two novelties; the web is full of rumors talking about the next iPhone coming with a dual curved display, a trend started by Samsung and followed by Xiaomi and Huawei. For the end, the next generation chipset (A11) could be made in a 10nm production process, enabling higher clocks, lower temperatures, as well as a higher power efficiency. If all those features really come with the iPhone 8, Apple could see a massive surge in sales and profit and become a ruler of the smartphone world, again.