It seems like it is full steam ahead for Apple's tenth anniversary iPhone. While the phone is still months away from being released, Apple is doing its best to possibly cope with what it expects to be a massive demand for the phone. Now, a new report claims that Apple's chip supplier, TSMC, is now entering mass production for the iPhone 8's ARM chip, the Apple A11.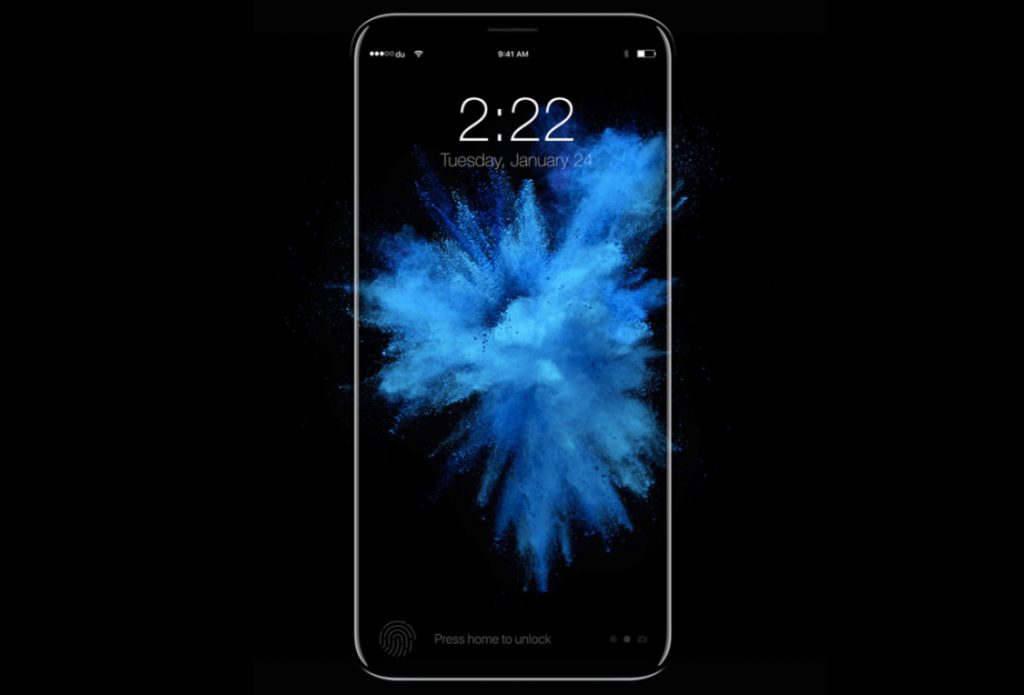 It has been rumored for a long time that Apple will use a much better processor for the iPhone 8. While the iPhone 7s and 7s Plus are said to use an incremental upgrade of the current A10 Fusion chip, the iPhone 8 will have a much better processor.
According to Digitimes, Taiwan Semiconductor Manufacturing Company or TSMC, is now planning to move to the next phase of production for the Apple A11 chip. According to the same report, the company will be entering the mass production phase for the said chip next month. TSMC is also expected to produce around 50 million A11 chip by the end of July and 100 million by the end of 2017. This is in preparation for the release of Apple's iPhone 8 on September 2017.
The Apple A11 chip will be built on the same process node as the MediaTek and HiSilicon ARM processors. The 10nm FinFET process technology is currently the mainstream semiconductor manufacturing technology used by the company for most of the new ARM processors.
The iPhone 8, as mentioned earlier, will have a far better hardware specs compared to the iPhone 7 upgrades. Apart from a more powerful processor, the phone will also be the first iPhone to have an OLED display. Furthermore, rumor has it that the iPhone 8 will also include a plethora of new features not found on previous iPhone models.
Attention:
Governments and ISPs around the World monitors their users' online activities. Reclaim your freedom with
ExpressVPN
and browse the internet with confidence.
Because of these upgrades, the iPhone 8 is said to cost more than $1,000 on release. However, many fans are still optimistic and cannot wait to get their hands on the upcoming phone. While the unveiling of the iPhone 8 will take place along with the iPhone 7s and 7s Plus in September, there are talks that it will only be sold in limited quantities for the first few months after the launch. The iPhone 8 will be sold in earnest weeks prior to the holiday season of 2017; possibly the first week of November.