A 4-inch iPhone is what we're expecting from Apple next year beside the new iPhone 7. Called the iPhone 7c, the small iPhone might get launched in April next year. However, a new leak today has revealed a lot of details about the iPhone 7c.
A report from GadgetzArena says that the iPhone 7c will be similar to the iPhone 5c in terms of shape and size. The 7c will be made available in three different colors and will be juiced by a mere 1642mAh battery.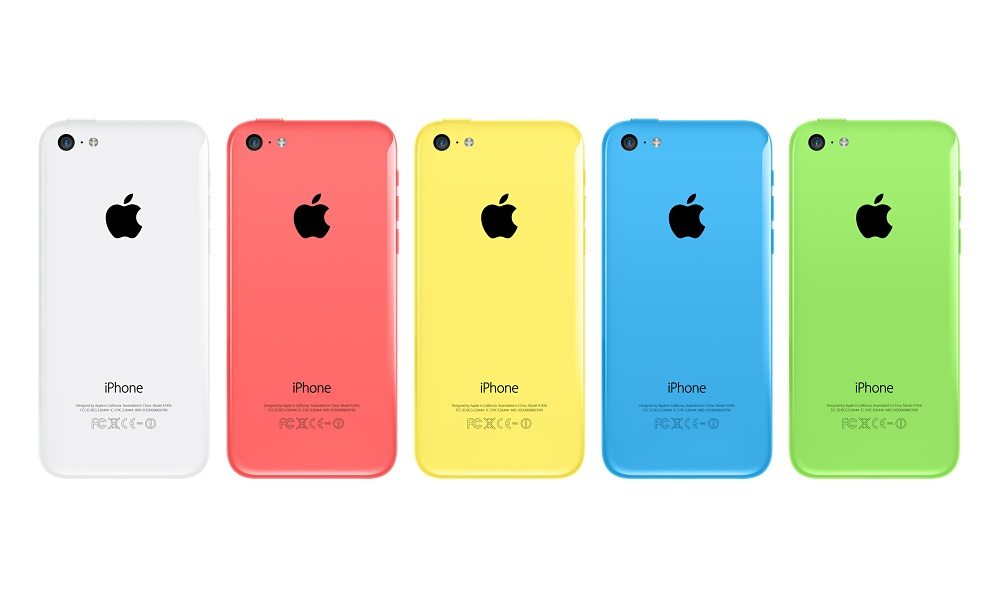 Previous rumors say that the iPhone 7c will get a 4-inch display with 2.5D curved glass on top. Under the hood will be the Apple A9 chipset, the same one that powers the iPhone 6s and 6s Plus. So we can expect uncompromised performance at least.
Today's leak also mentions that the iPhone 7c was put through a small trial production that has now come to an end. The mass production will be started next month. Popular analyst Ming-Chi Kuo had also said earlier that the iPhone 7c would be coming in 2016.
However, we expect you to take this news with a pinch of salt, as this report is not backed by an official source. Though we do expect the iPhone 7c early next year.