iPhone 6s and 6s Plus have received great response from the buyers, as is always expected from Apple products. And the great response is the result of the high-quality technology used to create the iPhone. As we all know, Apple uses Qualcomm-made LTE chips in its iOS devices, but the latest news suggests that this habit is going to change very soon.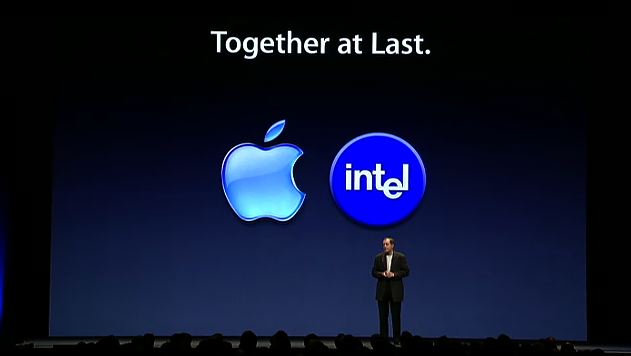 A news from China suggests that Apple is planning to collaborate with Intel to integrate LTE chips from Intel into its iPhone 7. Intel has reportedly brought together a team of around 1,000 employees for developing LTE chips for the next generation iPhone, probably the iPhone 7. This shows that Intel is taking its relations with Apple seriously and is committed to taking care of Apple's position in the market by fulfilling the demand of excellent LTE chips for the next iPhone.
As far as the Intel LTE chip is concerned, the iPhone 7 will reportedly get the Intel 7360 LTE chip, which will sport download speeds of up to 450 MBPS across 29 bands. As suggested by previous rumors, Apple might use both Qualcomm and Intel chips for its next iPhone, the latter being used developing markets like Latin America, and the former being used for other regions.