We recently told you that the iPhone 7 has been rumored to come with a waterproof body. Well, the news has been 'unofficially' confirmed by a new rumor that is doing rounds in China.
According to the rumor, the iPhone 7 and the iPhone 7 Plus both will come with a waterproof shell. The news also adds that some new compound materials will be employed in the phones in order to hide the plastic antenna stripes so that the phone looks better without them. The absence of the antenna stripes will help Apple improve the iPhone design more freely.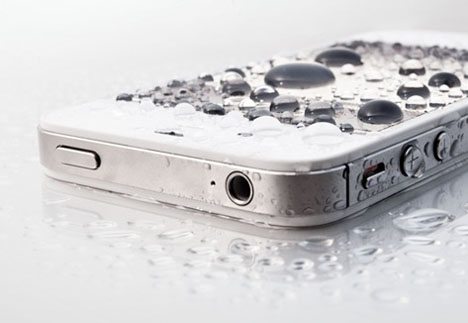 A research firm has analyzed Catcher Technology's future sales and has said that about 30-35% of the chassis of the iPhone 7 will be produced Catcher Technology. Catcher will remain the largest supplier for Apple for this particular component.
But as with all the previous rumors, this speculation too comes with no official or near-official backing and hence should be taken with a proverbial grain of salt. Though this is the third time we are hearing about a waterproof iPhone 7, so this rumor might as well have some weight to it.