With the iPhone 6s and the iPhone 6s plus already launched and the shipment dates getting closer, there are now rumors about the next-gen iPhone 7!
Yes, you heard it right. The iPhone 7 is on its way and, as expected from Apple, the device may be launched in September 2016.
The Cupertino-based company had a rare stock market crash during the unveiling of iPhone 6s and 6s Plus. To avoid any future loopholes, the iPhone 7 will come with features far superior to the iPhone 6s.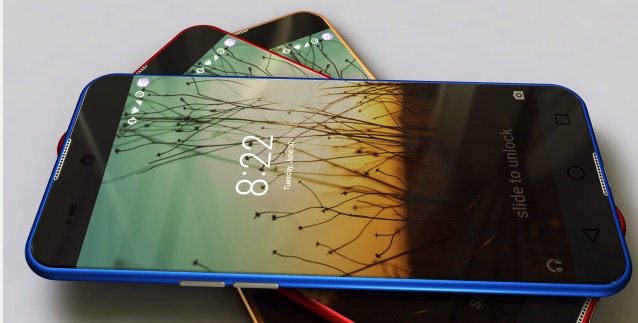 A recent report by BGR states that Apple has filed patents for unique iPhone designs and has gotten of the 'annoying' Home button that has haunted users for a while. This change should make a lot of tasks easier, one being switching between apps. With a wrap-around display like that of an android set, it is surely going to be the device of the future.
In another report by Geek, it was said that the company has placed orders for mass production of parts – including the A10 chip – and the Taiwan Semiconductor Manufacturing Company has secured the exclusive supply contract.
The camera for the new iPhone 7 may better than that of the 6s, with resources citing that Apple's supply chain is ordering six-element lenses for its future iPhone. The smartphone will probably also be more sleek, possibly between 6.0 to 6.5mm thick, being as slim as the iPad Air 2 and iPod Touch.
What is more interesting is that Apple has filed a lot of patents, like 'Touch Surface for Simulating Materials', 'Elevated Joystick', 'Mirror Tilt actuation' and 'Protective Mechanism for an Electronic Device'.
This is certainly exciting; we can barely wait to see what features the company decides to include in its upcoming flagship device!