A lot of details regarding the specs and features of the iPhone 7 have already been leaked, and we also told you recently that the iPhone 7 price may go down up to $100, technically. But today, a new leak is circulating on China's microblogging site Weibo today suggesting that the iPhone 7 will use a new Retina Color display feature.
Before you read ahead, we should tell you that such leaks can't be confirmed as totally genuine, even though Weibo is a constant source of reliable information. As for the new rumor, Apple is working on a new wide gamut screen that will enhance the display in the iPhone 7. The Wide Color gamut is used in the iPad Pro already.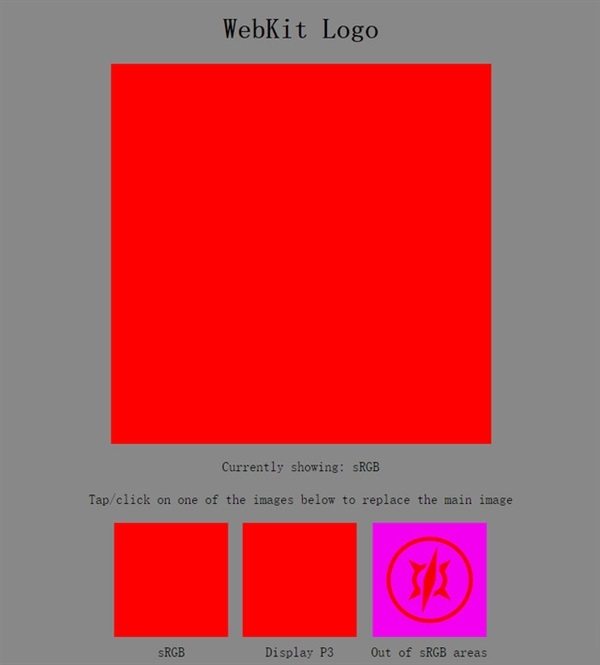 The new Retina Color in iPhone 7 will give out more vivid images than the previous iPhones. Apple's own WebKit has got some pictures. As you can see in the normal RGB screen above, the image is completely red. But when seen on a DCI-P3 wide supported display, you can make out that there's a logo in the picture. Landscape photos will be much better in quality if wide color gamut is used.
So if you thought that the iPhone 7 isn't going to be a significant upgrade over the iPhone 6s, you should perhaps think again. The Retina screen is going to get major improvements. Do take this news with a pinch of salt though until we can confirm it.