Kantar WorldPanel published its latest market research, revealing that the iPhone 7 was the most popular phone in the US market during Q3 2016 despite Android being the most popular mobile OS.
Despite weaker sales compared to 2015, Apple has something to be proud for, since during Q3, 2016 the iPhone 7 sold better than any other smartphone model. It topped the Galaxy S7 from Samsung, even though it launched almost 6 months before Apple's device.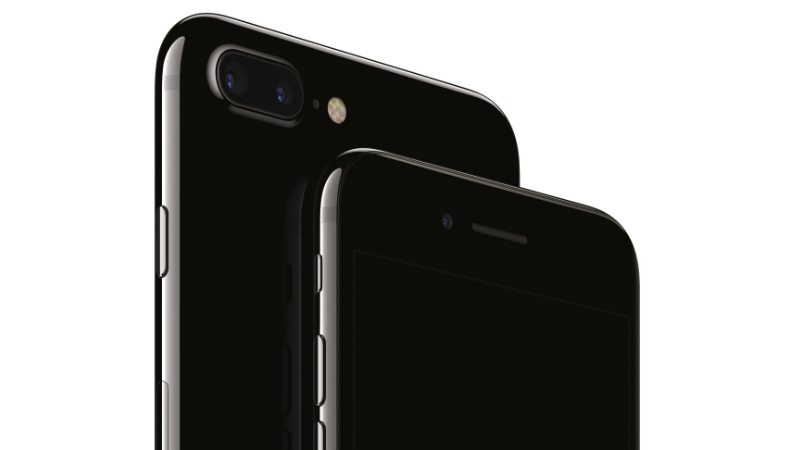 The iPhone 7 accounted for 10.6 percent of all smartphone sales in the U.S during Q3, 2016. The iPhone 6s ended as second, with the Galaxy S7 being third. The iPhone 7 Plus ended on fourth place, accounting for 5.3 percent of all smartphone sales. The iPhone 7 and iPhone 7 Plus combo took 15.9 percent of sales in the U.S for the third quarter of 2016.
It seems that all the hype made because Apple decided to ditch the headphone jack didn't stop the latest iPhone model to become the best-selling device. Many users were disappointed since they had to use adapters in order to use their old headphones or to switch to wireless ones.
Many sites criticized Apple, stating that the move was made in order for Apple to take control of the accessory market, but it seems users didn't really care about this. Since HTC recently launched the HTC Bolt, a smartphone without a headphone jack, and since many rumors talk that Samsung will also ditch the headphone jack on the Galaxy S8, it seems Apple started another trend in the smartphone world.
As Kantar reports, "The lack of the headphone jack has proved to be a non-issue for US iPhone consumers, as iPhone 7 was the top-selling device in the three months ending October 2016, achieving 10.6% of smartphone sales, despite not being available for the full three month period."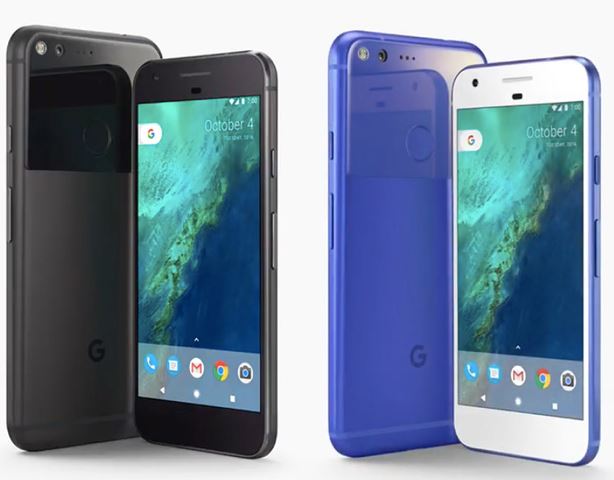 In addition of topping Q3, 2016 smartphone sales, the iPhone 7 was the most wanted gift of this year's holiday season, hinting that the device might rule the Q4, 2016 sales charts. Also, the iPhone 7 will get a wireless charging feature with the release of the Mophie Juice Pack Air cases for the iPhone 7 and iPhone 7 Plus, which should further boost the iPhone 7/iPhone 7 Plus sales.
As for the Google Pixel, the device managed to grab 0.5 percent of the Q3, 2016 sales. Not bad, since the device was available for only a few days during the third quarter of 2016. If the strong sales continue, the Pixel might become a strong contender to the Apple's latest iPhone device. We must wait for the Q4, 2016 sales to see if the strong sales continued.