iPhone 7 is one of the hottest topics of gossip in the smartphone town right now, and the next Apple flagship is going to be released this fall. Some leaks and a lot of rumors have already given us a hazy picture of what we should expect from the iPhone 7. Of course, most of the analysts are saying that the upcoming iPhone won't come with any major exciting changes as the iPhone 6 or iPhone 6s.
But having said that, a new iPhone remains a new iPhone after all, and it is still one of the most premium smartphones in the market. So with that in mind, let's go through the 5 features that you should probably expect from the iPhone 7.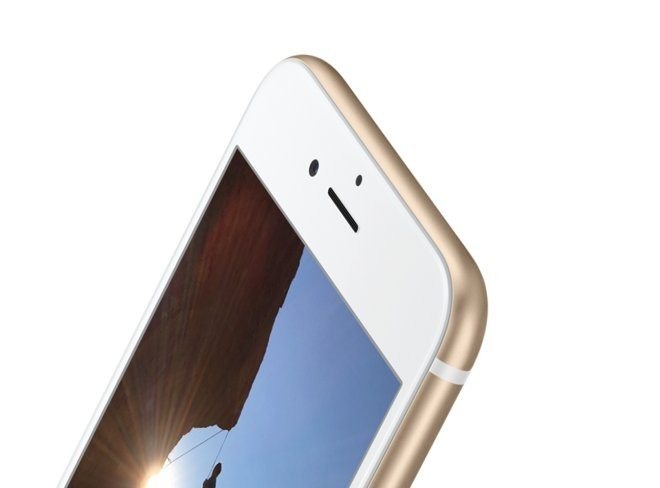 1. New A10 Processor
It is a known fact that Apple comes out with a new A-series chipset every year for its new iPhone, so we are sure that the company will keep up its habit this time too. The iPhone 6s and 6s Plus came with the A9 CPU, so it's an obvious guess that the iPhone 7 will carry a new A10 processor. It can be said that the new processor will improve performance and will also provide better battery life for the device, which is something all iPhone users pray for.
2. Dual Camera Setup
That's not for the iPhone 7 exactly but for its bigger brother. It is being said that the iPhone 7 Plus (or Pro) will come with a dual camera setup like the one seen in the recently launched Huawei P9. A dual-camera system will provide much better pictures with more details and more control over the image along with better low-light performance.
3. No 3.5mm Headphone Jack
This is one of the earliest rumors that we heard and are still hearing about the iPhone 7. It is being said that the next-gen iPhone will not come with the 3.5mm headphone jack. Instead, Apple might standardize its Lightning port and we might get headphones with Lightning pins instead. Some rumors also said that Apple will provide completely wireless Bluetooth earpods in the box, but that's something we won't see so early, at least not this year.
4. Waterproofing and Dustproofing
The rumor about the 3.5mm headphone jack being removed also coincides with another expected features of the iPhone 7, that's IP68 certification. If everything goes well, we might see the iPhone 7 coming with a tightly packed shell that will be waterproof and dustproof. This feature is already present in some Xperia phones and also in the latest Galaxy S7.
5. Touch-Sensitive Home Button
One of the latest talks about the iPhone 7 includes something about the device getting a touch capacitive Home button. Just like many Android phones come with touch navigation buttons below the display, the iPhone 7 might get a touch-sensitive Home button. This will reduce the wear and tear of the button caused by regular harsh or careless use leading to costly repairs. We might as well not get a button but just a circular design below the iPhone 7's screen instead that needs to be tapped for going to the Home screen or fingerprint authentication. Sounds cool!
These are the expected iPhone 7 features that are the most prominent in rumors right now. Some of them might be true or might even turn out to be just gossips. But time will clear that up, so stay tuned for more upcoming updates.