KGI securities has once again reported about the hardware specifications of iPhone 7. A report coming in claims that the processor clock speed differences in both A9 and A10 is going to be significant, and to help you understand those differences, the clock speeds of both processors have been listed at the bottom:
Apple A10: Dual-core 2.40GHz
Apple A9: Dual-core 1.84GHz
Do you see those differences? Quite a large upgrade, and it looks like iPhone 7 is going to be packing a lot of power, despite what critics might have said about the smartphone. Thanks to the 16nm FF architecture of TSMC, and a new process employed, the design of the processor was heavily improved, leading to a higher clock speed. There are also reports that the upcoming iPhone 7 will have better water resistivity than iPhone 6s, but sadly it will not be IP68 certified. Don't get your hopes dwindled too quickly because instead of the IP68 certification, the smartphone will be IPX7 certified.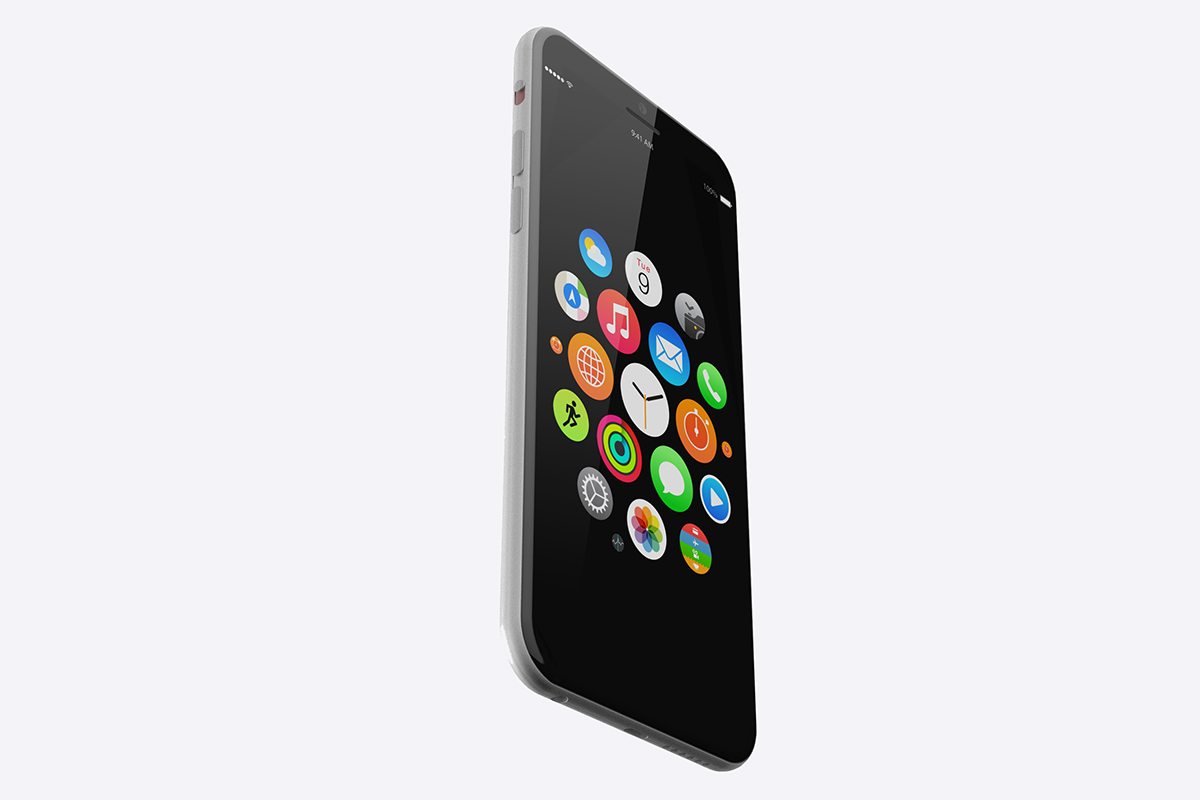 If you're unfamiliar with the term, IPX7 was the same certification given to the Apple Watch, and it protects the device and the internals till a depth of 1 meter for a total duration of 30 minutes. The extension of this claim will be tested out by means of various torture tests, and we'll be waiting for those when the time comes. Furthermore, both iPhone 7 and iPhone 7 will have upgraded 12MP cameras, making them capture images and videos and a far better quality than its predecessors.
Video recording will still be limited 4K at 30 frames per second, but at least support for slow motion video capture will be retained. iPhone 7 is going to be unveiled during September 7 so let us see what other surprises await us at that date.