Apple's next masterpiece, the iPhone 7 (along with the iPhone 7 Plus), has already started leaking out and we have been hearing a lot of rumors about it. The last info we heard is that the iPhone 7 will be waterproof, while we already know that the iPhone 7 Plus will get 3GB of RAM. Well, the rumor mill hasn't stopped running and we have got to know of another important leak about the iPhone 7 Plus.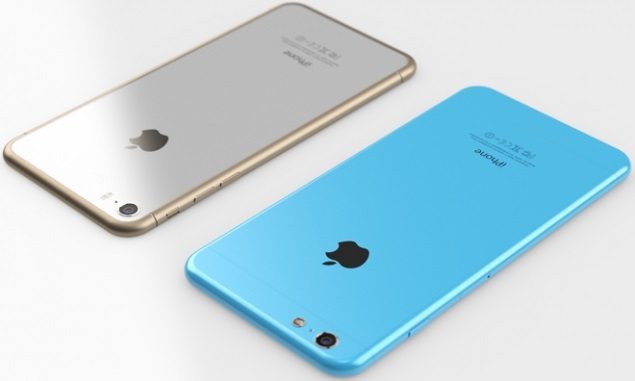 A new report from China suggests that the iPhone 7 Plus will come with a variant that will boast of a whopping 256GB native storage. The top variant of the current iPhone 6s and 6s Plus gets 128GB internal memory, while the older generations of iPhones came with 4GB/8GB/16GB onboard storage.
Apart from the storage, the new rumor also suggests that the iPhone 7 Plus will get a bump in the battery capacity. While the iPhone 6s Plus gets a 2750mAh battery, the iPhone 7 Plus will be juiced by a 3100mAh battery. A 13% increase in the capacity will result in a significantly better battery life.
We expect Apple to launch the iPhone 7c in April 2016. But the iPhone 7 and iPhone 7 Plus will not be revealed before September 2016, which is the fixed time frame for the release of iPhone and other major Apple products.