Apple has earned a lot of accolades for the iPhone 6s and 6s Plus, and the company was also praised for releasing the iPhone SE with high-end specs. However, it's now time to move on to the next-gen iPhone that is going to be released in September this year. We have already talked about the iPhone 7, so let's see what the bigger sibling iPhone 7 Plus will offer.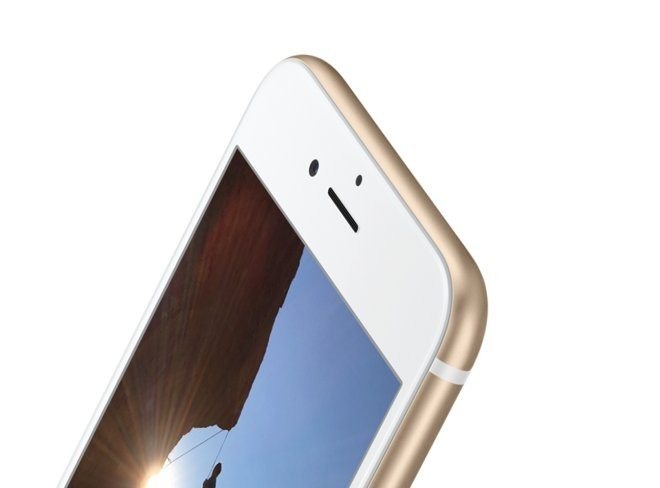 iPhone 7 Plus Design
Some early rumors were saying that the iPhone 7 and the iPhone 7 Plus would be getting a design overhaul. But a new prediction by KGI analyst Ming-Chi Kuo suggests that the new design complete with possibly a full glass body will come out with the iPhone 8 in 2017. So we an expect the iPhone 7 Plus to be essentially the same as the iPhone 6s Plus in terms of design, but it is possible that the new phone might be a bit thinner than its predecessor.
It is also being said that the iPhone 7 Plus might ditch the 3.5mm jack completely and provide audio output through the lightning jack instead. Rumors also suggest that the phone might be water and dust resistance.
iPhone 7 Plus Features and Specs
One of the most-talked about features of the iPhone 7 Plus is its camera, as rumors say that the phone might get a dual camera setup. Well-known industry experts and analysts have predicted that the phone might get dual cameras at the back, thus improving low-light photos and allowing greater camera functions to the users. A 2-3x optical zoom is also in speculation. But we are sure that the 12MP camera will stay, as it was introduced just last year.
3D Touch was introduced with the iPhone 6s and 6s Plus, and we see no reason for Apple to not include it in the iPhone 7 Plus. Also, a new A10 processor might be used in the new phone, and even though it's less likely, we might see 3GB of RAM instead of 2GB. Some rumors say that the fingerprint sensor will now be embedded in the display instead so that the physical Home button can be removed, but we don't think that it is going to happen in this year's iPhone.
iPhone 7 Plus Release Date and Price
The iPhone 7 Plus, along with the iPhone 7, is definitely going to be launched this fall in September, which is the fixed time frame for Apple to launch new iPhones. Nothing can be said about the pricing right now, but considering that we will get an upgraded hardware, we expect the base storage variant to cost $849.