Apple didn't get the sales the company hoped for after the reveal of the iPhone 7, but in most markets, the sales stayed strong. One market that saw a massive decline in iPhone sales is China, where Apple is losing out to domestic manufacturers.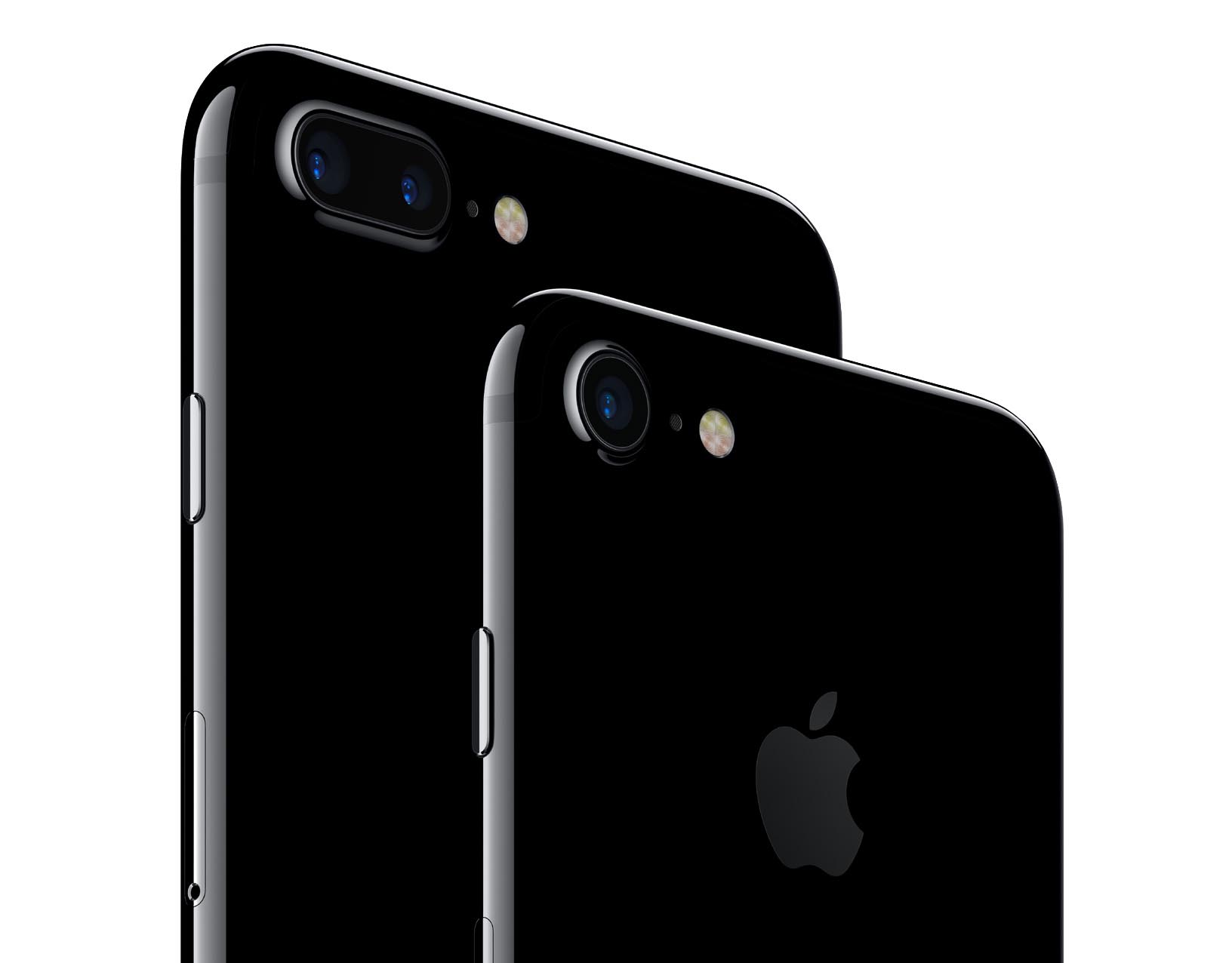 According to IDC, Apple saw the first ever year-over-year decline in the Chinese smartphone market. The company is overshadowed by companies such as Huawei, Oppo, and Vivo, with the high price of iPhone models being the most probable cause for the decline.
IDC report states that "Smartphone market in China saw a 19% YoY growth and 17% QoQ growth in 2016Q4. For the full year of 2016, the market grew by 9% with top Chinese smartphone vendors taking up a larger share of the market. The 4 Chinese vendors in the top five were the same in 2015, and their share grew from 46% in 2015 to 57% in 2016. This shows the growing local acceptance of Chinese vendors in its home country with the improvement in product features and better marketing messages seen in the past year."
Apple managed to lose a big chunk of its market share, dropping from 13.6 percent the company held in 2015, to 9.6 percent in 2016. Not all is grimy for Apple since IDC states that the upcoming iPhone 8 could get back a part of the lost sales. But, unlike previous years, the release of the new iPhone model, along with the new Jet Black version of the iPhone 7, didn't make an expected impact.
The report reads: "2016 was the first time ever that Apple saw a YoY decline in the PRC market. Even though the new black colored iPhones caught the attention of consumers, overall, the new launches did not create as much of a frenzy compared to the past. Despite the decline, IDC does not believe Chinese vendors have actually eaten away Apple's market share. Most Apple users are expected to be holding out for the new iPhone that will be launched this year, and that will help the brand to see a growth in 2017. Apple's 10-year anniversary iPhone will also likely attract some of the high-end Android users in China to convert to an iPhone."
It is expected for the upcoming iPhone 8 to get back a part of the market since the last model didn't bring enough new features to interest users to switch. If the upcoming device manages to offer enough desirable new features to interest users, Apple will see a rise in sales, but in the long run, it seems that the Chinese manufacturers will continue to see a steady growth in the Chinese smartphone market.
More iPhone Related Topics