The iPhone 7 is still a lot of months away and will be released around September as always. However, a lot of rumors and leaks have already started to give us hints about the features and the design of the new device. We had earlier told you that the iPhone 7 will get wireless charging and waterproofing, and it might also skip the 3.5mm headphone jack. And a new report from MacRumors suggests that the iPhone 7 will lose the rear camera bump and also those ugly antenna stripes.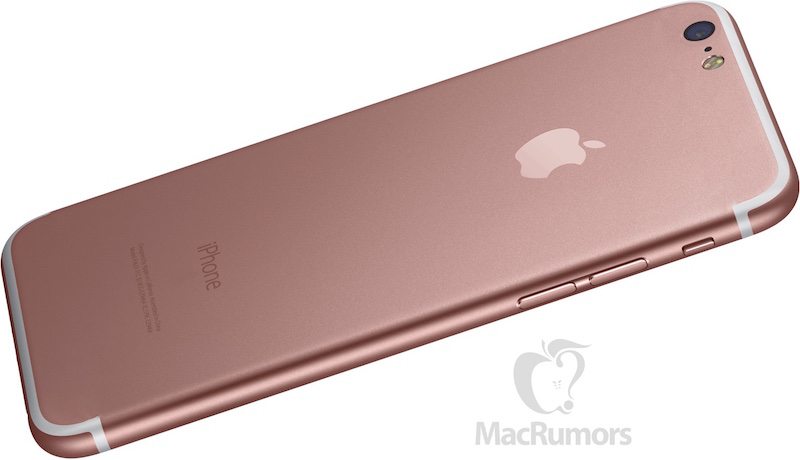 A trusted source has reported that the iPhone 7 will get a design similar to the iPhone 6s', except a couple of changes. Firstly, the next-gen iPhone will get rid of the rear camera bump that protrudes slightly out of the rear casing of the iPhone 6 and iPhone 6s. Apparently, Apple will be using a thinner camera module that will fit perfectly inside the rear without causing any bump. The iPhone 7 Plus is being said to carry a dual-lens camera setup at the back.
The report also says that the iPhone 7 will be made without the antenna bands that run across the rear. A new type of antenna system will allow Apple to get rid of those stripes, thus making the all-metal back look cleaner. However, the bands on the top and bottom edges and on the sides will remain.
We expect the iPhone 7 to be slightly thinner than the iPhone 6s, but let's wait for some more leaks before making a guess.