iPhones have always been shrouded in mystery prior to their launch. Apple leaves no stone unturned to safeguard its flagships from the prying eyes and the iPhone 7 is no exception. There are already so many rumours and speculations about the upcoming iPhone 7 in the market which would easily suffice to overwhelm or even drive any fan insane.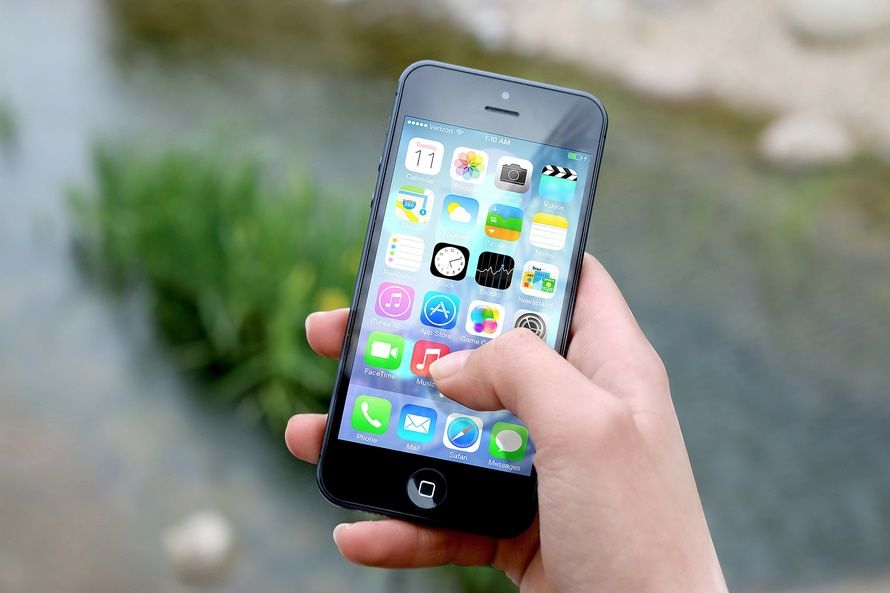 Well, if the existing reports and rumours weren't enough, a new rumour has been surfaced by a German Apple blog  Apfelpage.de which is claiming that the upcoming iPhone won't be named 'iPhone 7' but 'iPhone 6SE' instead. This may sound outrageous at the outset but the bloggers have based this wild theory of theirs on the fact that the packaging for this iPhone 6SE has already been manufactured. However, they haven't forwarded any picture or any other relevant document to corroborate their theory and we must admit that in the absence of any concrete evidence this seems pretty hard to swallow.
In another report, it is being claimed that Apple is turning from its two-year release cycle to three-year cycle. These rumours also suggest that Apple's next iPhone will be part of the iPhone 6-series and not the 7th generation. This would mean that this next iPhone would be more identical to the iPhone 6th generation devices with enhanced specs. If the reports of this changeover to the 3-year cycle are true then this iPhone 6SE seems very much possible.
The next iPhone, whether it would be called iPhone 7 or iPhone 6SE is not that far away. The September launch is being eagerly awaited and we hope that the mysterious clouds surrounding the next iPhone would soon scatter.