With Apple's upcoming iPhone 7 rumored to come with a dual SIM feature, here's another rumor that's definitely worth looking into and its got to do with the maximum amount of storage the smartphone will be shipped out in. According to sources close to the matter, iPhone 7 could feature 256GB worth of internal memory. Looking at its predecessor, the iPhone 6, it came with 128GB of internal storage, so it's more than physically possible that the upcoming handset will be packing as much storage as a mid-ranged MacBook Pro.
Apart from this, Apple introduces a better chipset with every iteration of its iPhone, so this time, we'll be seeing the performance of the A10 chipset, which is manufactured on the 16nm FinFET process. We can also expect a powerful GPU to be present, and it's going to be designed by Imagination Technologies. It isn't clear if the actual processor inside the chipset is going to be a dual-core or triple-core CPU, but we will wait and find out for all of these details to be made available one by one.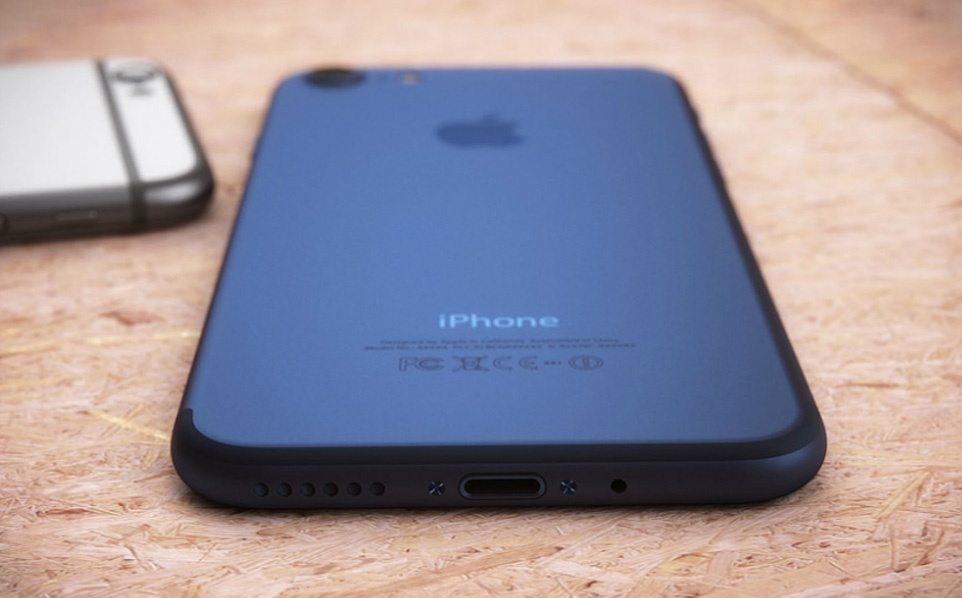 iPhone 7 is also said to pack a larger battery capacity than the iPhone 6s, which ultimately means that the iPhone 7 Plus will have a larger battery than the iPhone 6s Plus. Sources close to the matter report that the iPhone 7 will have a 1,960mAh battery, while the iPhone 7 Plus will have a 3,500mAh battery.
There is also a rumor suggesting that both phones could come without a physical home button and is going to be replaced with a 3D Touch home button instead. Apart from this, we keep hearing rumors of the removal of the headphone pack, but there is only one month remaining for both iPhones to be announced, so we're sure that we can summon up a little patience in order to get to know what exactly is present inside both handsets.