The launch event for next generation iPhones is just a few hours away, and we already have some interesting bits of information for you. It's all but confirmed that Apple is doing away with the headphone jack on iPhone 7.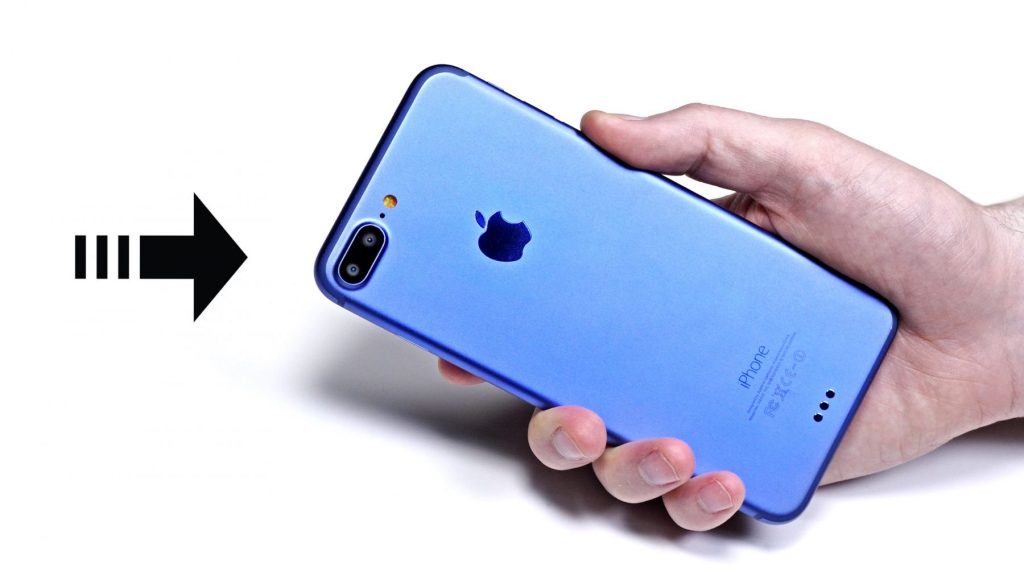 There have been mixed reactions to this rumor, which is now a certainty. This will be the first iPhone launch without a headphone jack, so it counts for something. The iPhone 7 will launch with a jack-to-Lightning adapter, with plans to release high-end wireless headphones later.
As reported by KGI analysts, Apple is targeting the high-end market, but not with beats. The company plans to develop and launch own-brand headphones that will be based on a chip working in a similar way to Bluetooth. This in-house developed chip will provide better battery life and increased audio quality.
"We believe Apple will position Beats in the midrange market once it launches Apple's own-brand Bluetooth headphones, in order to maximize profit with a dual-brand strategy. We also believe Apple will have its own-designed Bluetooth-like communication chip, given its higher requirements for power-saving, communication specs and potential rapid growth of Bluetooth headphone shipments," the analysts explains.
The iPhone 7 will remain a mono speaker smartphone with much louder speakers this time around.
The launch event is just an hour away so stay tuned for all the tits bit from California. BTW, don't expect Apple to reveal the new headphones or their release date just yet.
Do tell us, what you make of this decision from Apple, and how it will impact you in the comments section below.