There have been rumors that iPhone 7 will have the wireless charging capability in place with its release which made some of us wonder how Apple is going to introduce this feature into the new iPhone. After all, Apple has been known of doing things differently from its competitors. For example, look at what Apple did with the NFC, Near Field Communication, payments. They were late compared to other companies but when they finally made it, they came up with the fingerprint authentication as well as adding the feature to the Apple Watch.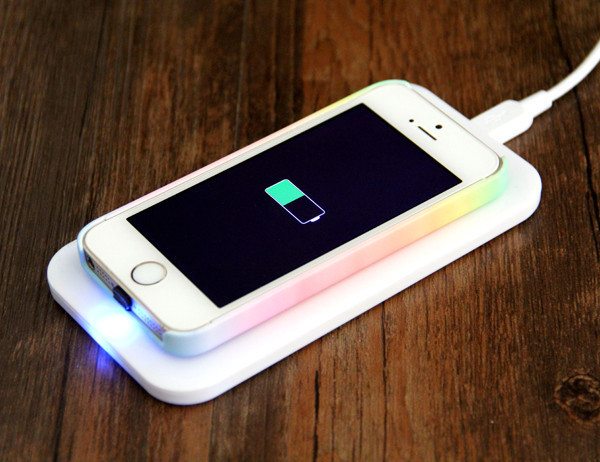 It is reported that Apple is now working with one of its partners to develop a new wireless charging technology that will be able to charge the phone from a distance unlike other technologies that require the phone to be directly placed on pads in order to be inductively charged. Unfortunately, there has no mention in the report of either how this new technology will work or at what distance the charging will be possible. What it does say though is the fact that the decision has not yet been made of whether the technology will be included in the new iPhone or not.
What is worth mentioning here is the fact that Apple applied for a patent in late 2012. The new technology is going to use NFMR, Near-End Magnetic Resonance, which will enable a device to charge from as far as 3 feet (approximately 1 meter) away. This kind of technology does fit the description of what is being reported and would certainly meet the definition of a "Breakthrough" in wireless charging technology.