Both iPhone 7 and iPhone 7 Plus have a ton of features to offer that their predecessors will clearly lack in every manner possible. According to Twitter, the specifications of both smartphones have been leaked, and have been listed below, so we want you to have a look and see if you can figure out the specification differences between iPhone 6s and iPhone 6s Plus:
iPhone 7
Screen size: 4.7-inch
Resolution: 1334 x 750
Chipset: A10 + M10
RAM: 2GB
Battery: 1960mAh
Camera: 12MP, 1/2.6 sensor size, f/1.9 aperture, 1.3µm pixel size
iPhone 7 Plus
Screen size: 5.5-inch
Resolution: 1920 x 1080
Chipset: A10 + M10
RAM: 3GB
Battery: 2910mAh
Camera: 2 x 12MP, 1/3 sensor size, f/1.9 aperture, 1.3µm pixel size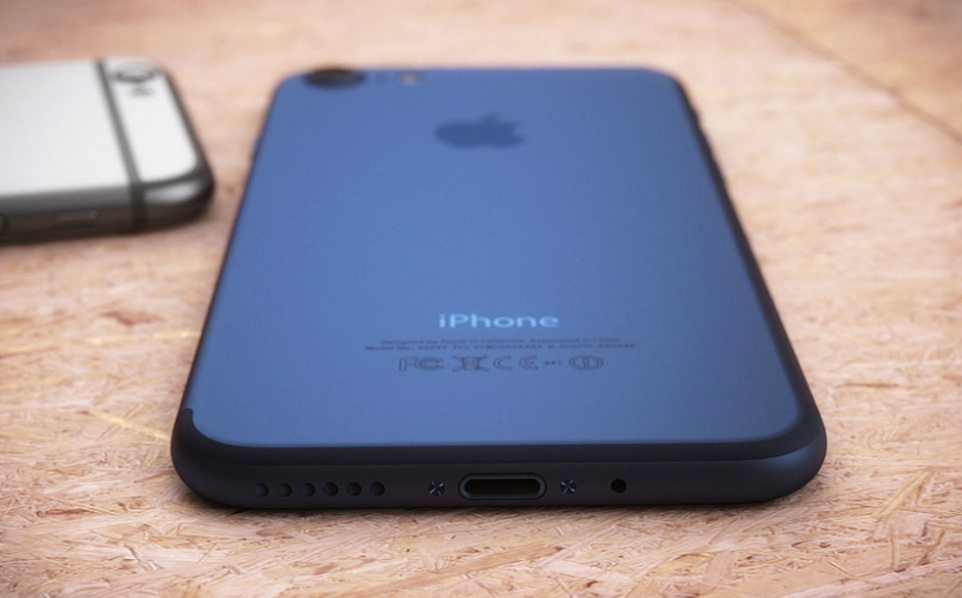 With every year passed, Apple introduces a better chipset with every iteration of its iPhone, so this time, we'll be seeing the performance of the A10 chipset gladly, which is manufactured on the 16nm FinFET process. We can also expect a powerful GPU to be present, and it's going to be designed by Imagination Technologies and will belong to the high-end PowerVR family. It isn't clear if the actual processor inside the chipset is going to be a dual-core or triple-core CPU, but we will wait and find out for all of these details to be made available one by one.
There is also a rumor suggesting that both phones could come without a physical home button and is going to be replaced with a 3D Touch home button instead. Apart from this, we keep hearing rumors of the removal of the headphone pack, but there is only one month remaining for both iPhones to be announced, so we're sure that we can summon up a little patience in order to get to know what exactly is present inside both handsets. How many differences were you able to spot between iPhone 6s and iPhone 7, as well as iPhone 6s Plus and iPhone 7 Plus?