Apple is not done throwing surprises at fans. The company got rid of the headphone jack on its new iPhone models. Among the added features was the fact that the iPhone 7 and iPhone 7 Plus are water resistant. From the users point of view, water resistance is a big feature for such expensive devices. However, there's some bad news there too.
While the new iPhones might be safe from water to an extent, Apple is not taking responsibility. The company has added a small disclaimer on its site, related to this feature. Apple will not offer warranty pertaining to water damage. The company's disclaimer states – Liquid damage [is] not covered under warranty.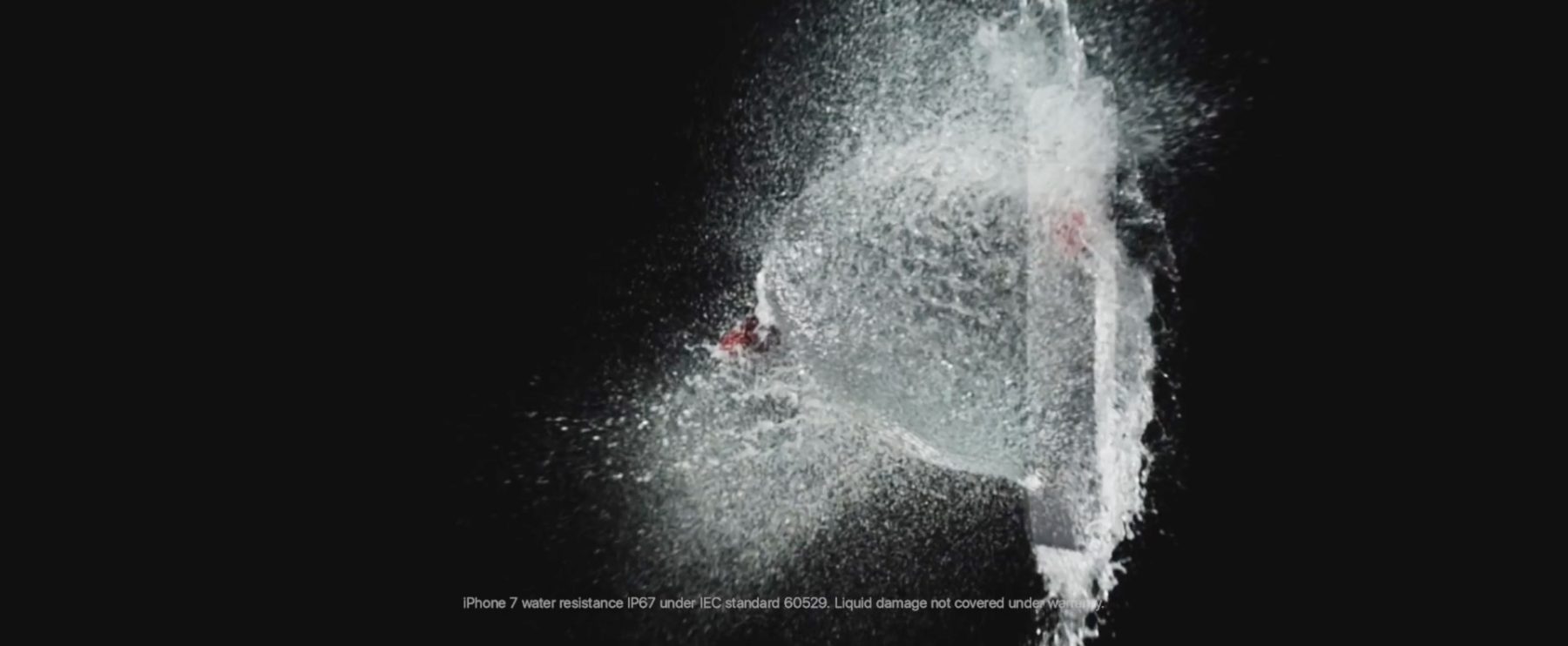 The Apple iPhone 7 comes with IP67 certification to sustain complete submersion in water. Apple claims that the new iPhones splash and dust resistant. You don't have to worry about the accidental splash or a walk in the rain. However, if the water accidentally gets inside your smartphone, you won't be able to get it repaired or serviced for free under warranty.
Here's the fine print from Apple page:
iPhone 7 and iPhone 7 Plus are splash, water, and dust resistant and were tested under controlled laboratory conditions with a rating of IP67 under IEC standard 60529. Splash, water, and dust resistance are not permanent conditions and resistance might decrease as a result of normal wear. Do not attempt to charge a wet iPhone; refer to the user guide for cleaning and drying instructions. Liquid damage not covered under warranty.
This comes as a bad surprise as the company had highlighted water resistance as one of the new features of the iPhone 7. Does this mean the company is not confident about this one? There might be several factors involved here.
If you are planning to get one of the new iPhones, be careful of water. The IP67 certification means that the said device is protected from powerful water jets from a 12.5mm nozzle (6K is higher pressure rated), and from immersion in up to 1m of fresh water (typically for 30 minutes). Anything bigger might cause significant damage.