The Apple iPhone 7 and iPhone 7 Plus will be available on preorders on Flipkart starting at 23:59 PM on Sept. 29. The shipping of both the devices will start on Oct. 7.
Apple and Flipkart have entered a partnership to launch the sales of iPhone 7 and iPhone 7 Plus in India. This partnership, Flipkart can avail the iPhone 7 and iPhone 7 Plus units directly from Apple instead of getting it through third-party retailers.
Both the iPhone 7 models will be available on pre-orders for 10 days starting at Sept. 29, at 23:59 hours. In order to pre-order iPhone 7 or iPhone 7 Plus, customers will have to make full payment.
As of this writing, Flipkart only has a landing page for iPhone 7 and does not feature dedicated pages for both the models. The delivery date of the units will be available after the retailer launches the pre-orders.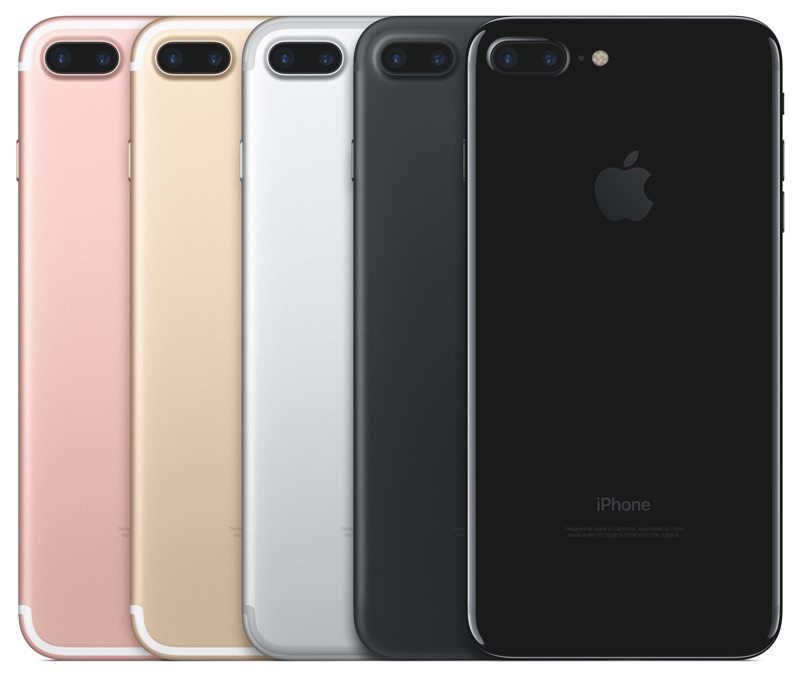 According to BGR, other retailers are only taking pre-registrations and there is no guarantee on whether they will provide desired iPhone 7 and 7 Plus variants to the customer. There won't be such issues with Flipkart as it will be receiving iPhone 7 and iPhone 7 Plus units from Apple.
iPhone 7 and iPhone 7 Plus Pricing
The 32 GB iPhone 7 is priced at Rs 60,000 and the 128 GB model costs Rs 70,000. The price of its 256 GB variant is Rs 80,000.
On the other side, the 32 GB iPhone 7 Plus is priced at Rs 72,000 and 128 GB variant carries a pricing of Rs 82,000. The 256 GB iPhone 7 Plus can be bought for Rs 92,000.
iPhone 7 and iPhone 7 Plus Specifications, Features
The iPhone 7 has a 4.7-inch HD screen whereas the iPhone 7 Plus is fitted with a 5.5-inch full HD screen. Both the phones are powered by Apple A10 Fusion chipset. The iPhone 7 has 2 GB of RAM whereas iPhone 7 Plus is packed with 3 GB of RAM.
The iPhone 7 has a 12-megaixel camera and the iPhone 7 Plus has a 12-megapixel dual camera setup that can shoot stunning photos in dim lighting conditions. The rear cameras on both the smartphones are equipped with quad-LED and OIS. Both the phones are equipped with 7-megapixel selfie shooters.
The iPhone 7 and iPhone 7 Plus sport IP68 certified devices that keeps them protected from damage from dust and water. Both the iPhone 7 models are preloaded with iOS 10 and they lack 3.5 mm audio jacks.
The charger as well as the headphones can be connected to the Lightning ports on both phones. The iPhone 7 includes a 1,960 mAh capacity whereas the larger phablet is packed with 2,900 mAh battery.