The new iPhone 7 was unveiled less than a month ago, bringing an improved camera, water resistance, more storage space, a new force sensitive, static home button and taking away 3.5 mm headphone jack. How it compares to the iPhone 6s, is it worth buying? Found out here.
Design, Dimensions
The only design difference between two models is fewer antenna lines, which are placed only on top and bottom on the iPhone 7 (unlike on the iPhone 6s, where there are two lines both on top and bottom of the device). Dimensions are exactly the same (138.3 x 67.1 x 7.1 mm) so there's really no difference between two models, although we are keener for the iPhone 6s design (antenna lines on the iPhone 7 look kinda weird).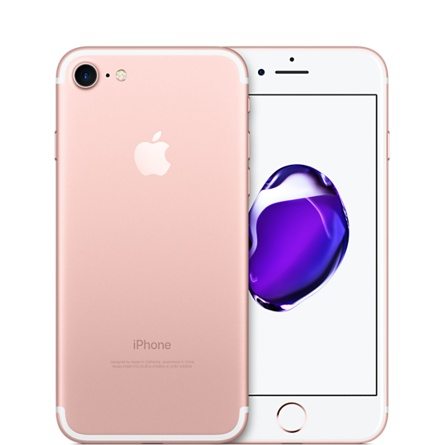 Anyway, generally speaking, the whole design philosophy starting with iPhone 6 just doesn't look attractive, unlike the design of iPhone 5/5S/SE which look amazing and those three models are among the best-looking smartphones ever. All in all, the two models are physically identical, so there's no reason to buy the iPhone 7, at least if you look for a better design.
Hardware, Display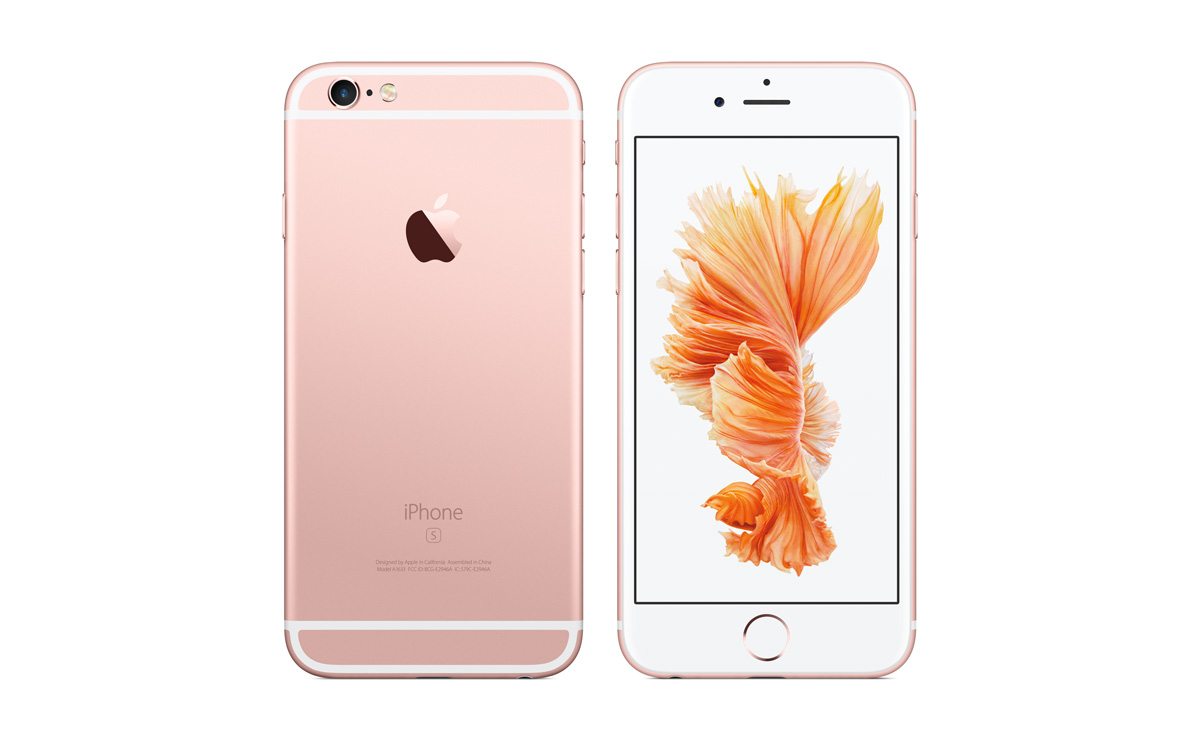 The iPhone 7 made a big hardware jump with the new Apple A10 fusion chipset, incorporating a quad-core processor for the first time ever on iPhone (the chip is designed with two performance cores and two power efficient cores). It is 40 percent faster than A9 powering the iPhone 6s and comes with a six-core GPU, 50 percent faster than the one found in the iPhone 6s. Anyway, the chip scores almost 180,000 points on AnTuTu (the iPhone 6s scored around 135,000 points), the highest result out of all smartphones. iPhone 7 is equipped with 2 gigs of RAM and comes with 32/128/256 GB of internal memory.
The iPhone 6s utilizes A9 chipset (Dual-core 1.84 GHz Twister along with six-core PowerVR GT7600), more than enough for any kind of usage scenario. Although the A10 fusion is much faster, the A9 is still a superb chipset, offering plenty of power, especially if we take into account a measly 750 x 1334 resolution of the iPhone 6s (the same can be said about iPhone 7, 750 x 1334 is just not enough to even break a single drop of sweat to the A10 Fusion). The phone has 2 GB of RAM and 16/64/128 GB of internal memory.
The display is the same on both models. 4.7-inch, IPS LCD with a resolution of 750 x 1334 (326 ppi pixel density). The sharpness could be (and had to be) better, but if you want higher sharpness to go for the iPhone 7 Plus.
Camera
iPhone 7 features the same 12 MP sensor the iPhone 6s has, but it offers larger aperture size (f/1.8), providing better performance in low-light conditions; also the main camera supports OIS, phase detection autofocus and is equipped with quad-LED flash. The camera is capable of recording 2160p (4K)@30 fps video and is also capable of taking [email protected]/60/120fps video recordings. The front facing camera has 7 MP (f/2.0) and is capable of recording 1080p videos.
The iPhone 6s features 12 MP main camera sensor (f/2.2), it supports phase detection autofocus and has dual-LED flash. The main camera can record 2160p (4K)@30 fps, as well as [email protected]/120fps videos. The selfie camera has 5 MP and is capable of recording 1080p videos.
Battery, Software
The iPhone 7 comes with a solid (at least for an iPhone) 1960 mAh battery; the iPhone 6s has a 1715 mAh battery. The iPhone 7 ships with iOS 10, which is already available for the iPhone 6s. They both have a fingerprint sensor, but if you love music the fact that Apple ditched the 3.5 mm audio jack from the iPhone 7 will surely be one huge reason for skipping the model.
Conclusion
All in all, the iPhone 7 brought water resistance, a much better chipset, a slightly larger battery, and a better camera for low light conditions. On top of that, you can have more storage space if you buy a 256 GB model, but the disappearance of the headphone jack can be a reason enough to skip the current generation iPhone. On top of that, the iPhone 6s still offers very snappy performance, and a GPU capable of running any game without problems. So, the iPhone 7 could be a right choice for users moving on from 5/5s models, everyone else should stick to their current iPhone, at least until Apple releases the iPhone 8.