Apple has acknowledged that iPhone 6s are facing random shutdowns, which is caused by the flaw in battery in few of iPhone 6s units. Yesterday, Apple confirmed on its official website in China that few of iPhone 6s are containing the faulty batteries which get degrade faster than a normal battery and cause unexpected shutdowns.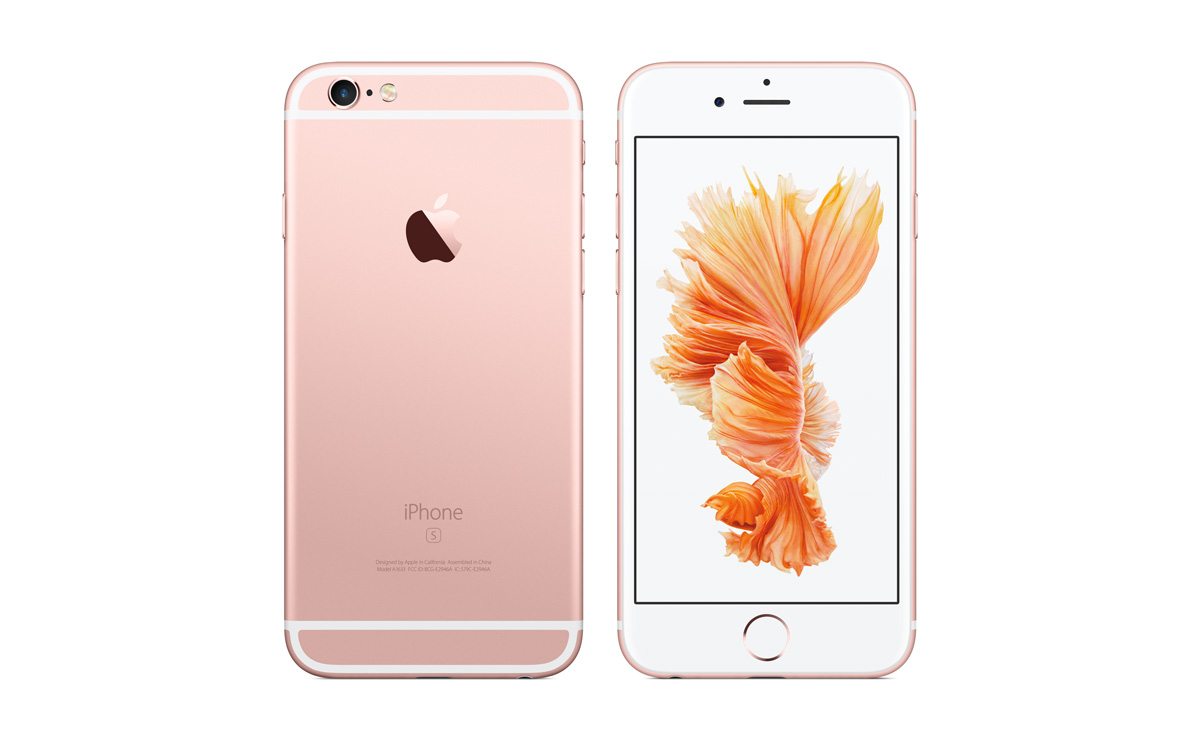 Thanks to the Chinese consumer Watchdog group, the Cupertino giant is now offering free replacement of these faulty batteries. However, this free replacement is available only for selected iPhone 6s devices which were manufactured in the months of September and October 2015.
Now the question is "how do I know if my iPhone 6s is eligible for a free battery replacement?"
Well, that's quite simple. Apple has added a page on its official website where you can check the eligibility for free battery replacement on iPhone 6s. You just need to provide the serial number of your device and the online database will confirm you whether your iPhone 6s contains a faulty battery.
Where to Find Serial Number of Your iPhone 6S
Go to Settings > General > About. You will see several details about you iPhone 6s including model number, serial number, IMEI, and MEID.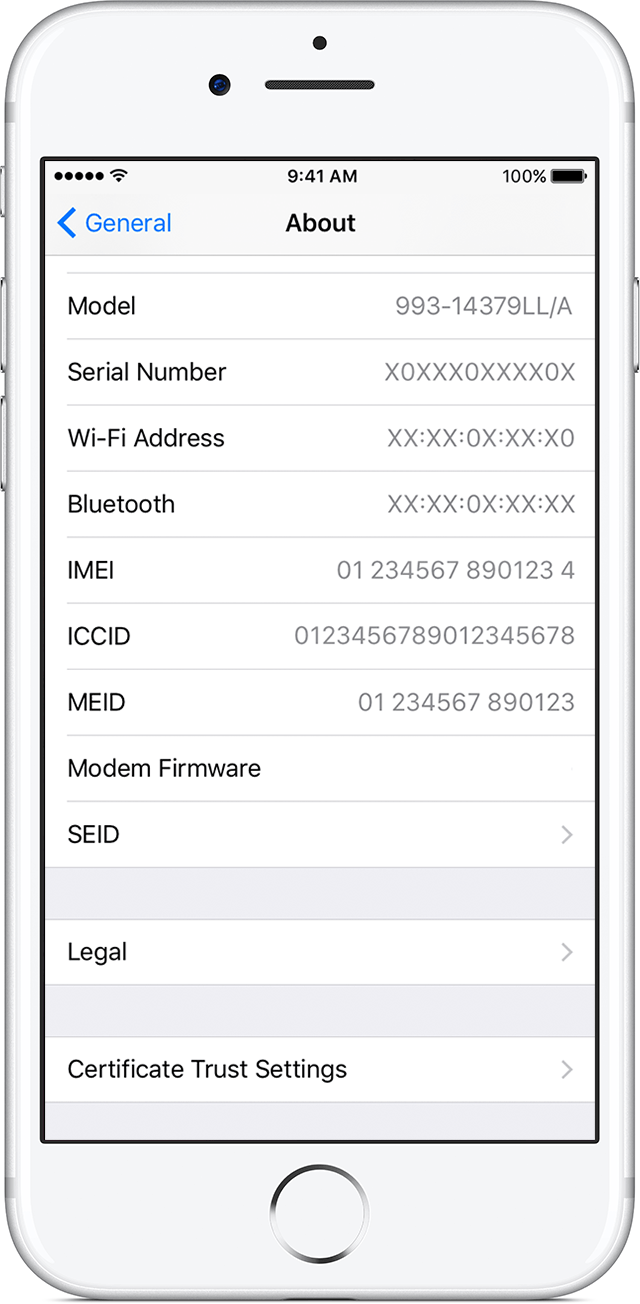 How to Get Free Battery Replacement for iPhone 6S
Simply go to Apple's official website, select your country, enter your iPhone 6S serial number, and then press submit.

If your iPhone 6s will be eligible for the free replacement, you will come to know immediately after following the above process.
In case your iPhone 6s is eligible for the free replacement, you can contact to your nearest Apple authorised service centre for further process.
Note that Apple has mentioned that Wireless carrier partners are not participating in this program.