iPhone 6s and iPhone 6s Plus according to Ming-Chi Kuo, the analyst from KGI securities are all set for mass production from second half of August'15. This production increase report has cropped up almost a fortnight later than the expected. However this should not affect the plans of Cupertino based manufacturer which is expected to unveil their latest devices in September as per their legacy.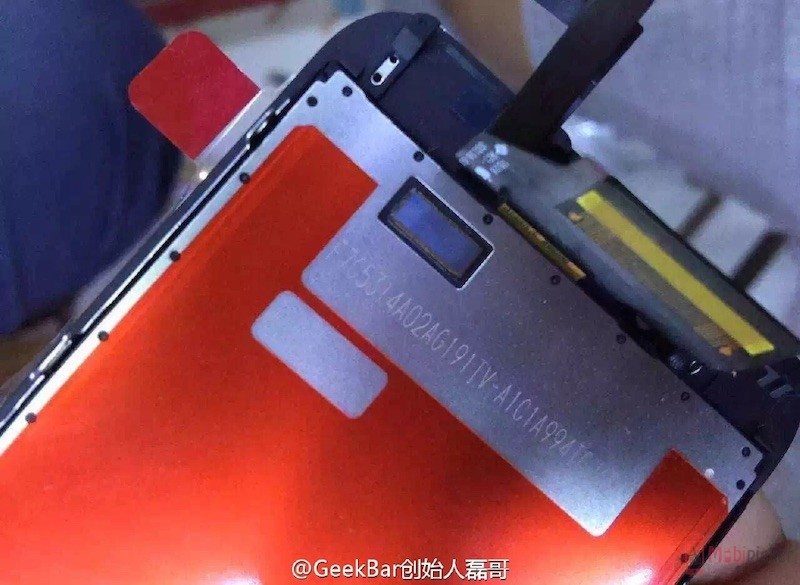 60 percent of the iPhone 6s devices are being manufactured by Foxconn while rest 40 percent by Pegatron. Whereas iPhone 6s Plus will assumed to be manufactured solely by Foxconn.
Already components like Force Touch and A9 chips which will be housing the iPhone 6s have been touted to be in production for quite a few weeks. Now it's time of all these components to be stitched together in an assembly at Foxconn and Pegatron.
Apple is anticipating the demand to see the northwards direction due to which Zhengzhou based Foxconn factory is rumoured to scale up the production time to meet the anticipated demand. The production time can only be scaled through employee overtime or increase in number of shifts. While on the other side the production line of iPhone 6 has been seen a southward trends with diminishing demand.
Recent rumors have suggested the iPhone 6s and iPhone 6s Plus have increased their waistline due to inclusion of Force Touch, while the rose gold or pink colors will be expected to engulf the iPhone 6s and 6s Plus. The current news of mass production of devices almost coincides with the timelines of reports of the mass production of components making it much trustworthy.