If you are an Apple fan, specifically an iPhone fan, then you will agree that the iPhone 6s is the best iPhone yet with a great processor, great camera, and some of the innovative features. However, you will also have to agree then that the iPhone 6s saw lesser sales than the iPhone 6. But that doesn't sound serious enough, right? Well, here are the figures- Apple sold 10 million lesser iPhones in the last quarter than it sold during the Q1 of last year.
As reported by CNN, Apple CEO Tim Cook talked to some analysts and revealed that the number of people upgrading to iPhone 6s from their older iPhones is lesser than the adoption rate of iPhone 6 in 2015. The CEO revealed that this performance was really poor and disappointing and caused the company's revenue to go down, which has happened for the first time in thirteen years.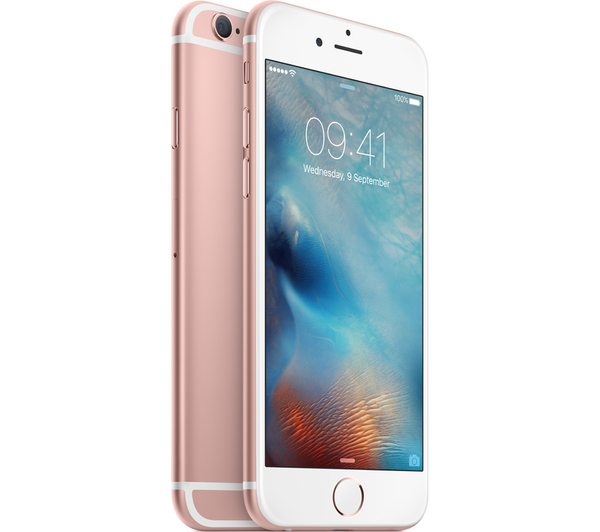 Why Did iPhone 6s Fail?
The highlight of the iPhone 6s was the 3D Touch display, which has been very much appreciated. Then there's better camera and more RAM, but that doesn't justify the $650 price tag. Along with that, it was a really bad time to release the phone as two-year contracts died in the US and customers will now keep their phones for a longer period to avoid larger payments per month. Also, the global economy is not in a good state and smartphone sales are going down.
Will the iPhone 7 Bring Apple Back in the Market?
Analysts have predicted that the iPhone 7 might boost Apple's profits and might bring it out of the losses it bore with the iPhone 6s. There's a reason behind that. Many people who are using an iPhone 6 or an older iPhone will be buying the iPhone 7, and many who did not buy the 6s and waited for the iPhone 7 will also go for it. This is why sales figures are expected to improve for Apple after the release of iPhone 7.
Of course, Apple will have to make the iPhone 7 more innovative and much better to make it worth upgrading to over the iPhone 6. If it turns out to be lackluster, then Apple will have more reasons to mourn its sales figures.