The recently launched iPhone 6s and iPhone 6s Plus will be available for pre-orders from September 12, while the actual availability of both the devices will be from September 25. Till then, Apple fans can mull over whether they want to upgrade or not.
The Apple iPhone 6s in an unlocked avatar from Apple may cost £539 for the base variant, while the 64GB and 128GB versions will be available at £619 and £699. However, the iPhone 6s Plus will be priced at £619 for the base variant, and the 64GB and 128GB variants will cost you £699 and £789. judging by the reactions of Apple fans, it seems the unlocked prices are too high and people may wait for subsidized rates with contract from various telecom carriers.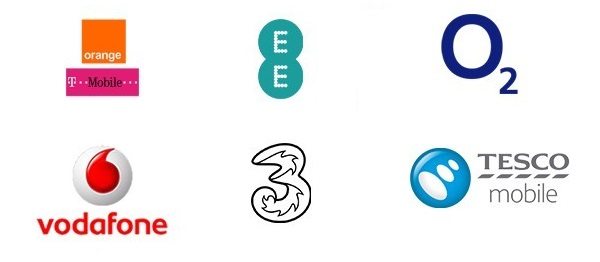 Telecom carriers from the UK seem to know this and are planning to take full advantage of the situation. So far, Vodafone, O2, Tesco Mobile, EE and Three have announced that they will soon come up with attractive offers on these devices. It is important to note that when we talk about EE, we were also talking about its sub-brands, Orange and T-Mobile.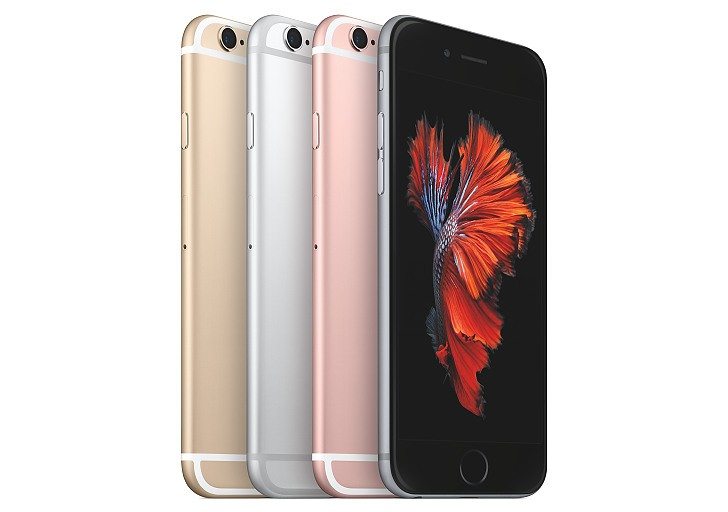 While none of these carriers have opened the drawer of the offers, the availability date is approaching fast and we can expect the curtains to be raised at any time. As expected, Three, EE and O2 will offer prepaid plans to the users of the Apple devices.
Apart from the above mentioned carriers, the UK's leading unlocked device vendor, Carphone, will also offer these devices. None of these brands have revealed the prices yet, but it is expected that they will be in the range mentioned by the manufacturer.