After weeks of anticipation surrounded by leaks, rumors, ideas and misconceptions,
Apple
has put all our questions to rest by finally
releasing the new iPhones
. The new
iPhone 6s
and the
iPhone 6s Plus
are the best iPhones to date, with the top-end features and some interesting new technologies.
The iPhone 6s and iPhone 6s Plus come with brand new 12 MP camera rear and 5 MP FaceTime cameras. The Force Touch technology is also present in both the iPhones, along with the 3D Touch technology. The new iPhones also come with the latest A9 processor, and better LTE and Wi-Fi speeds.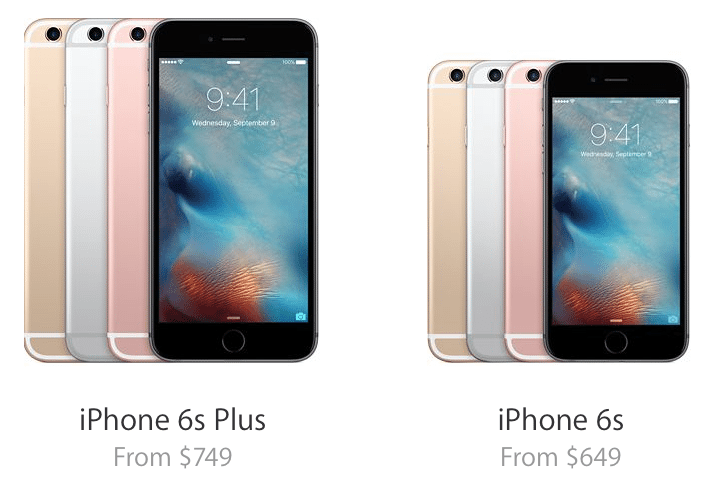 Apple will begin to take pre-orders on September 12 and the new iPhones will reach the retail shops on September 25th. U.S., Germany and France are among some of the countries that will receive the new iPhones on this date, while others might have to wait for another week.
Meanwhile, Apple has disclosed the prices of the new phones too.
Apple iPhone 6s
US: 16GB/64GB/128GB – $199/$299/$399 (on contract)
Europe: 16GB/64GB/128GB – €699/€799/€899 (retail)
Apple iPhone 6s Plus
US: 16GB/64GB/128GB – $299/$399/$499 (on contract)
Europe: 16GB/64GB/128GB – €799/€899/€999 (retail)
iPhone Upgrade Program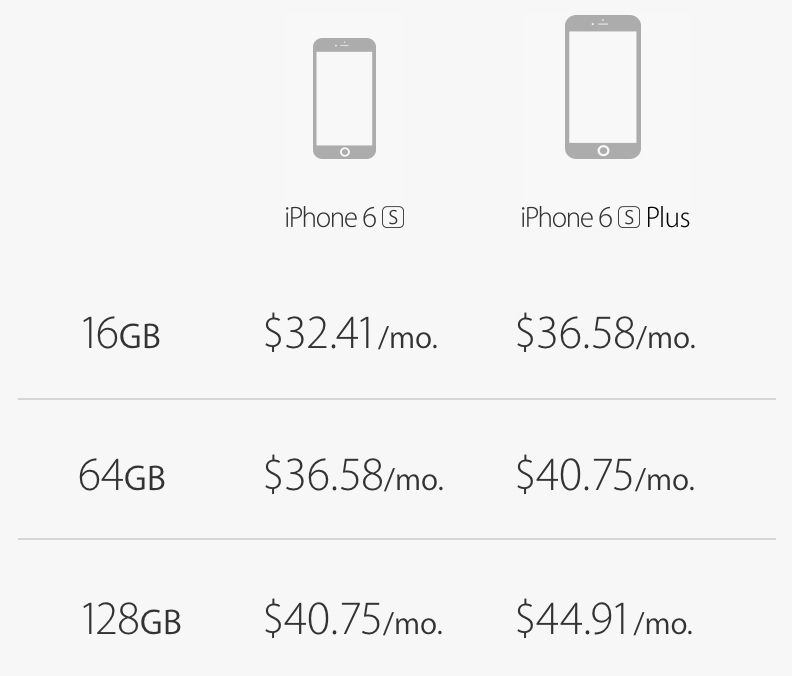 With this new launch, Apple has another surprise for its users. It has, for the first time, introduced a new iPhone Upgrade Program. This program is available at the Apple retail stores in the United States only. Through this, you can get a new iPhone every year by just paying $32 a month, which means that you will not have to stick to the old model when the next-gen iPhone comes out.
What do you think of the new iPhones? We certainly can't wait to get our hands on them and test their performances!